A note from Verv: "At a time of such uncertainty, when we're spending more time at home and less in our usual routine, it's normal to be feeling some anxiety. These are our tried and tested tricks and tips for dealing with anxiety and feeling happier and healthier." 
Your heart is pounding, it's difficult to breathe, your mind is racing. This is anxiety. And in times of uncertainty, it may seem like it's in the driving seat. We all like to feel in control, but when that doesn't happen, it can cause feelings of distress and discomfort, and it might seem that it's never going to end.
It will.
You don't have to suffer in silence and wait for it to stop. There are many tricks that you can use to tackle those feelings and put yourself back in control.
You are not alone
Did you know? According to the ADAA, anxiety impacts over 40 million Americans or 18.1% of the population each year. Take comfort in the fact that others have gone through this and got through it. And you will too.
You may feel embarrassed to talk about what's bothering you, but you shouldn't. Anxiety is nothing to be ashamed of. It doesn't mean you are weak or unable to cope; it's just a normal human emotion.
So, if you feel:
overwhelmed
uninterested
angry
confused
uncomfortable
tired
melancholic
not quite ok
stressed
worried about the future
or anything in between
Remember, you're not alone, and it will be ok.
Just breathe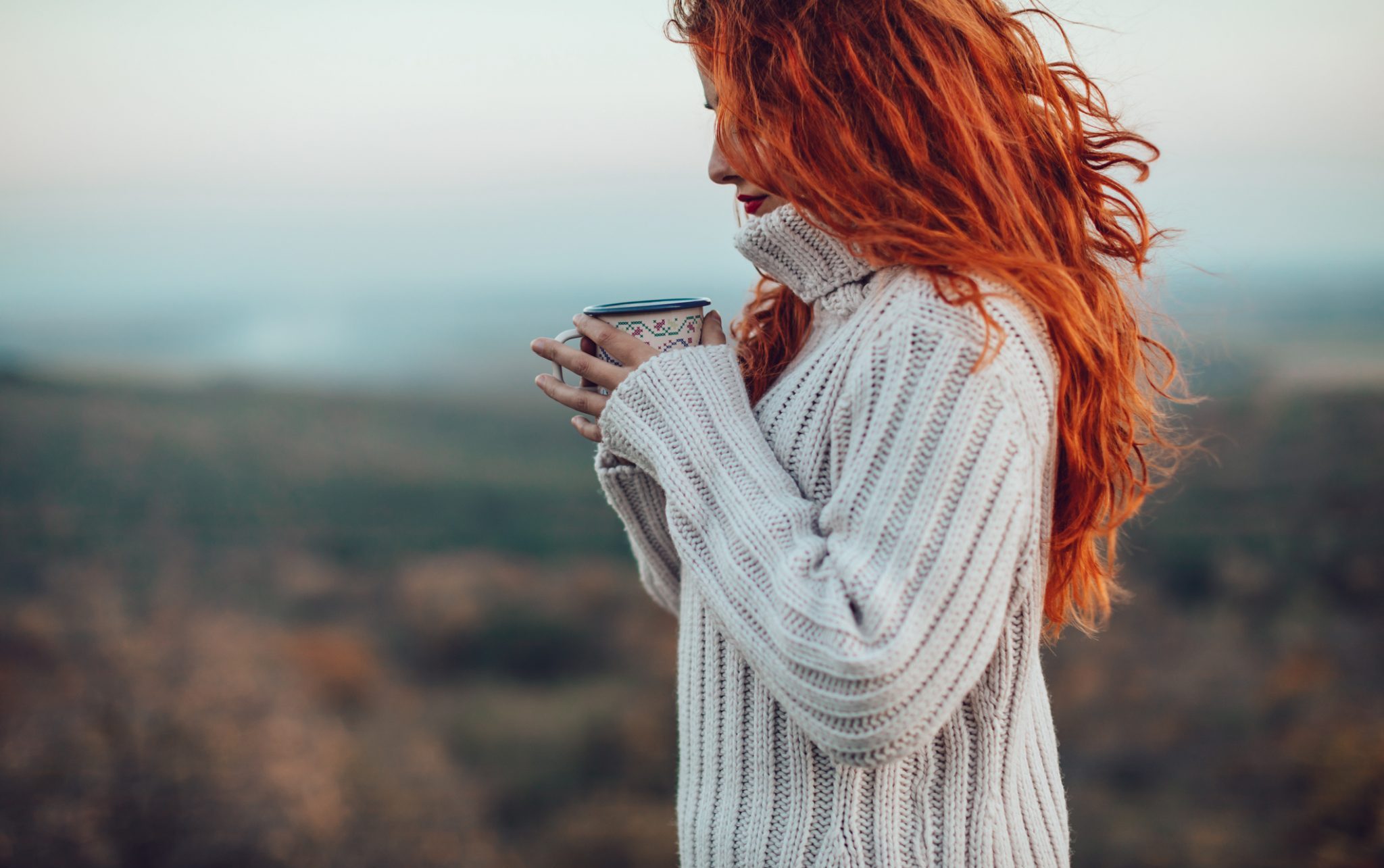 It might sound too simple to be true. After all, you do it every day. But breathing will help.
Controlled breathing helps you regain control over your body by bringing rhythm to your breaths. It also increases the oxygen you take in, which feeds your cells and lowers stress within the body.
Here's how you can breathe to manage those emotions.
Find a comfortable pose – lying, sitting, or standing – it's up to you. Now, using your nose, draw a breath in, deep into your lungs. You can close your eyes as you do; it might help you feel more relaxed.
Hold this for 2-3 seconds and then let it out through your mouth. Make an O shape and push that breath out. Let those worries go with it.
Repeat for 1 minute, or more if you like. Take as much time as you need. Running about stress is not going to help anyone.
Talk to someone
"A worry shared is a worry halved," you don't have to go through what you're feeling alone. Talk to someone – a friend, a family member, or even a helpline (see the bottom of the article for details).
We know, whenever you have anxiety, even this phrase might seem too much, and getting the conversation started can be tough. If you're having trouble starting a conversation about your anxiety, depending on who you're talking to (doctor or friend) try these opening phrases:
Have you got a minute to talk?
I haven't been feeling like myself recently
I'm feeling worried. What do you recommend?
Don't be afraid to say what's on your mind. You have every right to feel the way you do, and expressing it will help lessen the emotional load.
Manage those worries
Half the battle with anxiety is knowing how to adequately manage your concerns so that they don't interfere with your day to day life. To do so, you mind what to try some techniques, such as:
Write your worries down on a piece of paper and burn them – think of this as sending them away.
Set aside a small amount of time each day to think about what worries you. This helps control the worry, so it doesn't run over into the rest of the day or night.
Limit activities that concern you. For example, turn off a news program if you find the content is causing you anxiety.
You shouldn't run from your worries, but at the same time, you shouldn't let them consume you. Make time for what concerns you, and try to direct your mind to healthy thoughts.
Practice meditation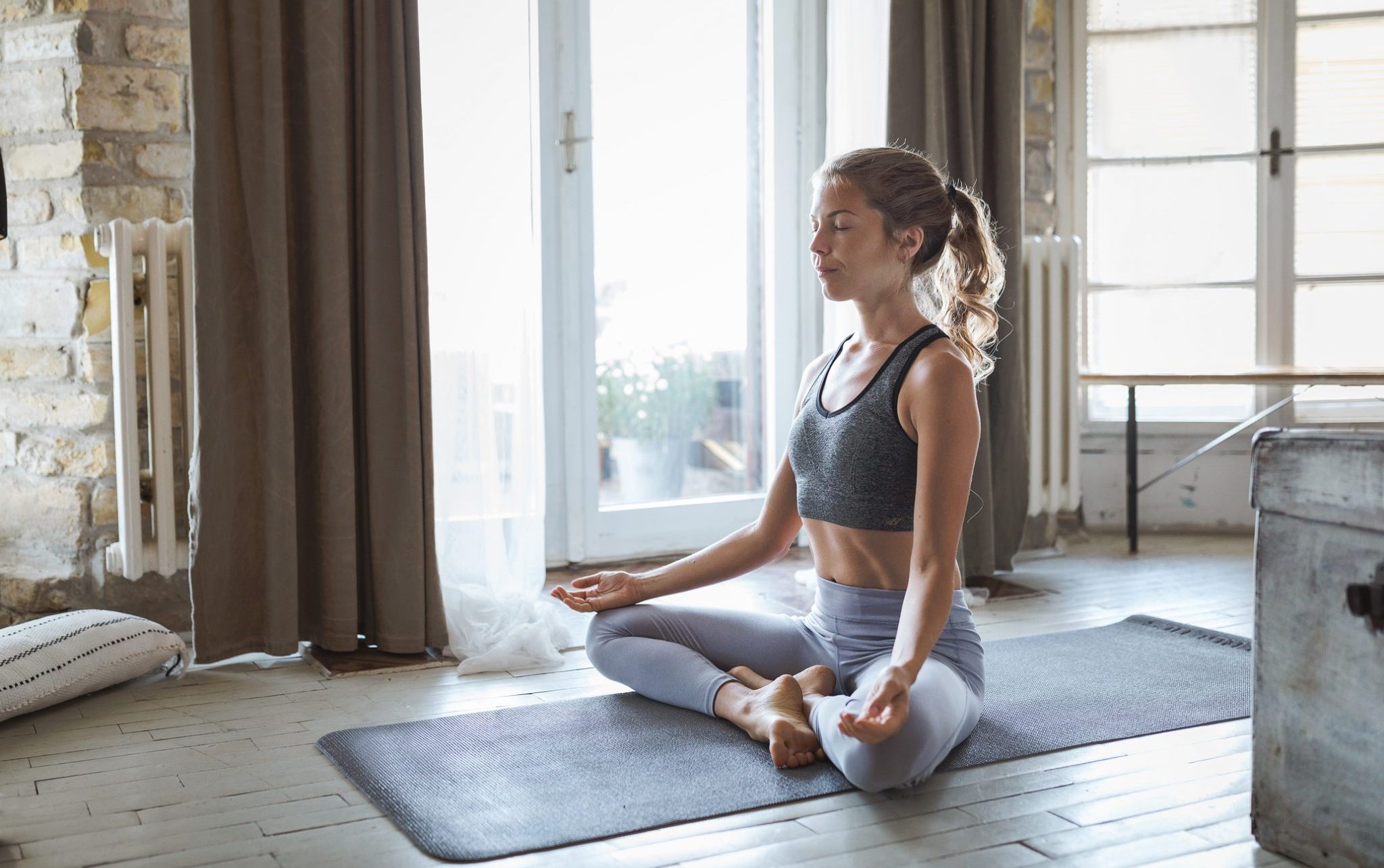 And that brings us to meditation. The way you speak to yourself matters. It forms the basis for how you think and even act during the day.
If that little voice in your head is saying "be afraid," guess what? You will become afraid. But what if you change that message and make your mantra something positive?
Instead, try to focus on your strengths, not your weaknesses. Here are some mantras you can try during your daily meditation:
This is a moment, and it too shall pass
I will let go of what I cannot change
Breath in; I calm my body. Breath out; I smile."
I might not feel ok right now, but I will feel ok soon
Don't let your mind go where your body is not.
Make time for meditation every day. Maybe even more than once. All you need is a quiet space and a few minutes of me-time. Discover some more tips for meditation and managing your subconscious here.
Restrict negative influences
We know it can be so tempting to indulge your mind in worry. Watching that one triggering TV show, listening to that radio station that focuses on precisely the thing that is causing you concern or going to those particular places, might sound illogical. Still, we are often drawn to finding out more and more about what concerns us.
Don't play that game!
Instead, be strict with yourself and enforce strict rules on how much time you devote to your worry. Don't invest in anxiety; instead, change up your focus to things that make you feel calm and healthy and peaceful.
We don't mean to run away from your problems. Instead, recognize and acknowledge them, but don't let them overwhelm you.
Healthy body, healthy mind
When we exercise, our bodies release special hormones that make us feel better and even more energized. That's why, even if you're not feeling like it right now, it's time to get moving.
Get some exercise each and every day – yes, every day! – to help reduce your anxiety long-term. When you do, you'll notice you are calmer and better prepared to deal with whatever comes at you.
Here are some of the best changes you can make to start reducing stress and anxiety right now.
A note from us
These above tips are designed to help you deal with your anxiety, but they are not medical advice. If these feelings are consistent, please speak with a healthcare professional. Long-term anxiety may need treatment. But, remember, you are not alone. You can do this.
Helplines
UK
If you're in the UK, you can find a list of organizations and contacts on the NHS website.
US
If you're in the US, you can find a list of organizations and contacts on the NAMI website.
Australia
If you're in Australia, you can find a list of organizations and contacts on the health-direct website.