Ever since lockdown was introduced in many countries across the world, we've been trying to find new ways to adjust to our new normal. Social distancing, working from home, and new schedules have kept us going during the past few uncomfortable months.
Now with cases dropping, we are starting to see restrictions ease and life outside the home begin again. But things are never that simple.
As we start to get back out into the world, alongside that sense of freedom is another feeling – anxiety. Whether anxiety is something new to you or an old companion, chances are this "new normal" is seeming pretty scary.
But you're not alone. We're right there with you. And these are our go-to tips for getting back out into the world.
Helpful hint! For more practical tips on life after isolation, check out our article on the new normal rules.
5 Tips for dealing with new normal
Breathe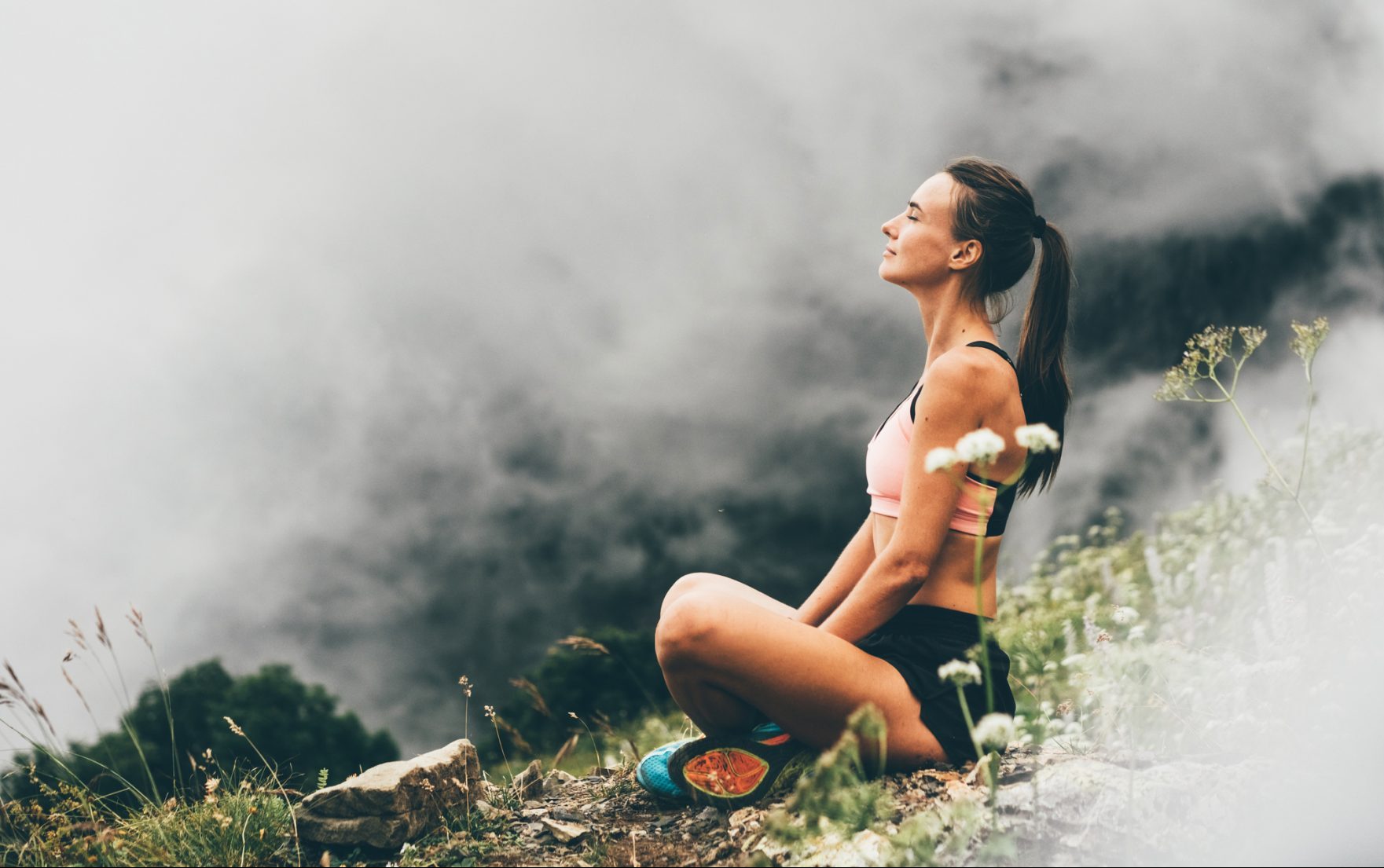 That's right, it all starts here. If you feel your heart racing at the very thought of stepping beyond that front door, just breathe. While it sounds so simple, a healthy breath might be just what you need. As the oxygen flows into your body, it is sent to your cells, allowing them to work efficiently. In addition, deep breathing also sends a message to your brain that it's time to calm down. This is helpful as it lowers your heart rate, blood pressure, and helps you cope with stress.
Use apps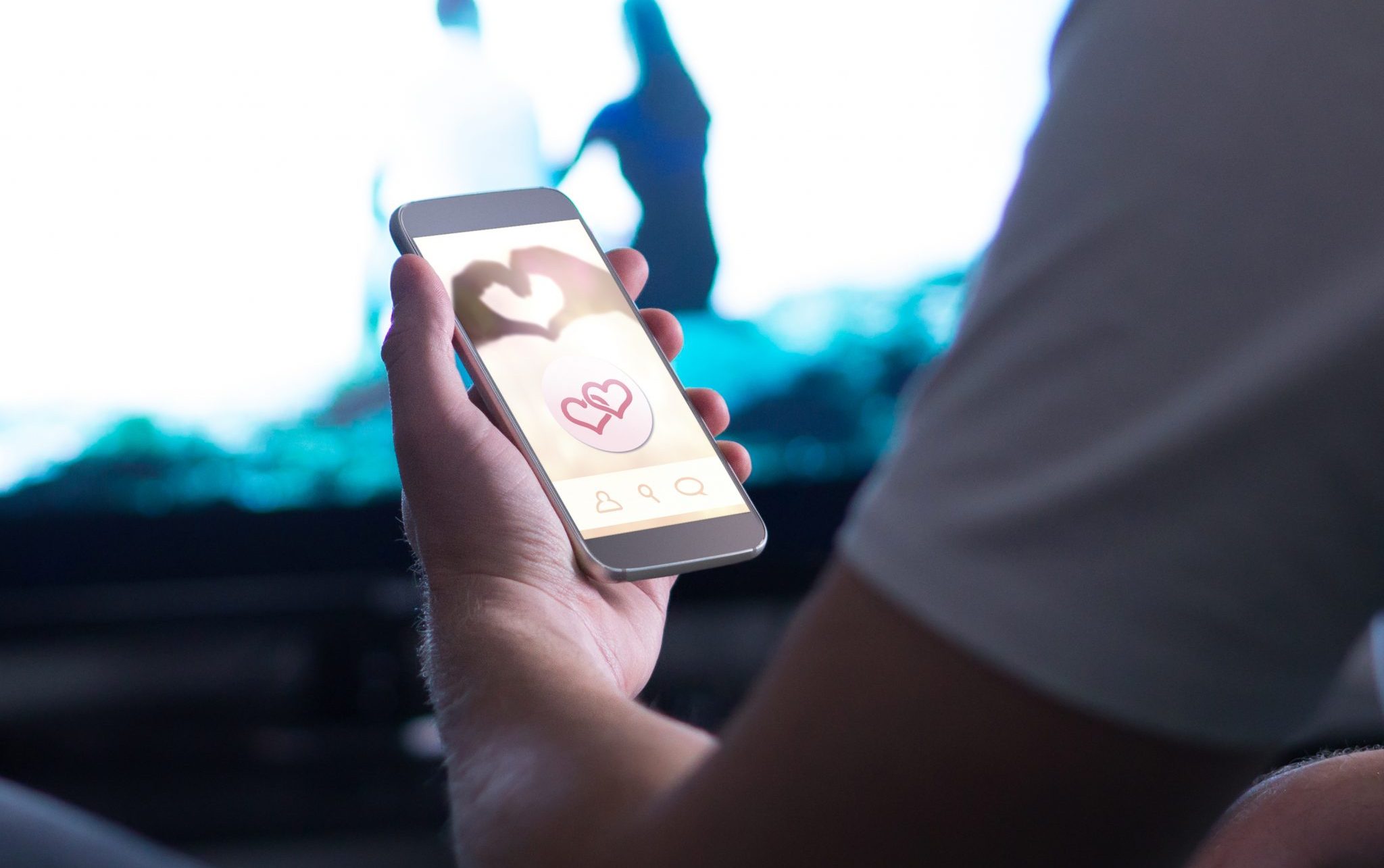 Sometimes technology is one of the best solutions out there. There is indeed an app for everything these days. So, make the most of them. If you're struggling to get used to that new normal life and have anxiety, an app can help. There are lots of amazing apps for stress relief, planning your day, and tracking how you feel. All this enables you to get more in control of your mind and body. Verv even offers several health and well-being programs that can help you relax and better manage your anxiety. We recommend yoga and running to get the maximum effect. But do what suits you best.
Structure your day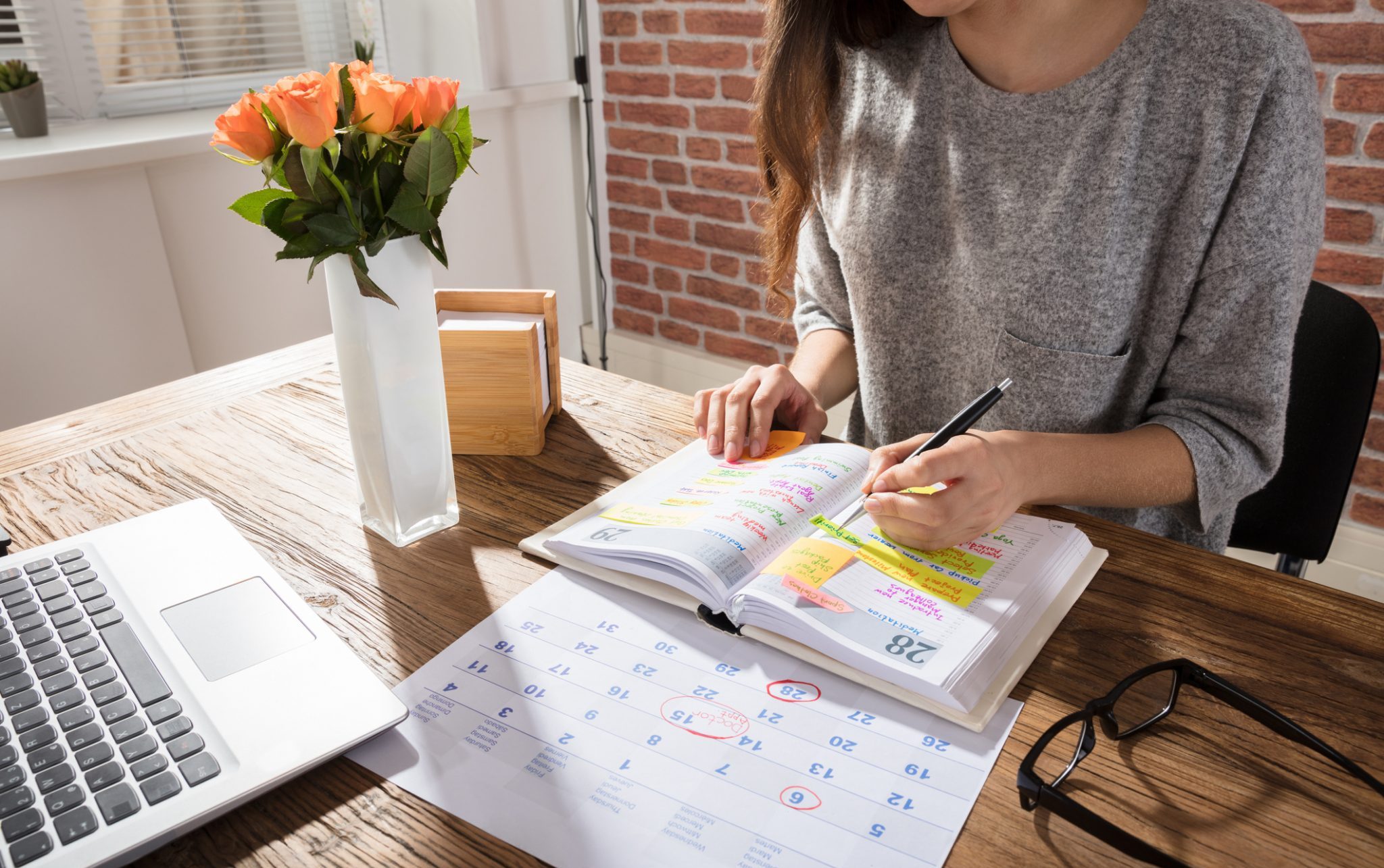 Go in with a plan. As you make that adjustment from working at home to getting back into the world, it's best to do it with structure. Otherwise, you might be tempted to add too much into your day or put a lot of pressure on yourself to be 'normal'. Create a simple plan that you can stick to and make sure it's COVID-19-safe. That means keep hygiene in first-class and avoid placing yourself in situations where you may become stressed. For example, walk or cycle to the office instead of using public transport, or may for the time-being consider using your personal vehicle. Handy tip? Don't stress if not everything goes to plan. No day is perfect, all you gotta do today is your best.
Don't give in to the pressure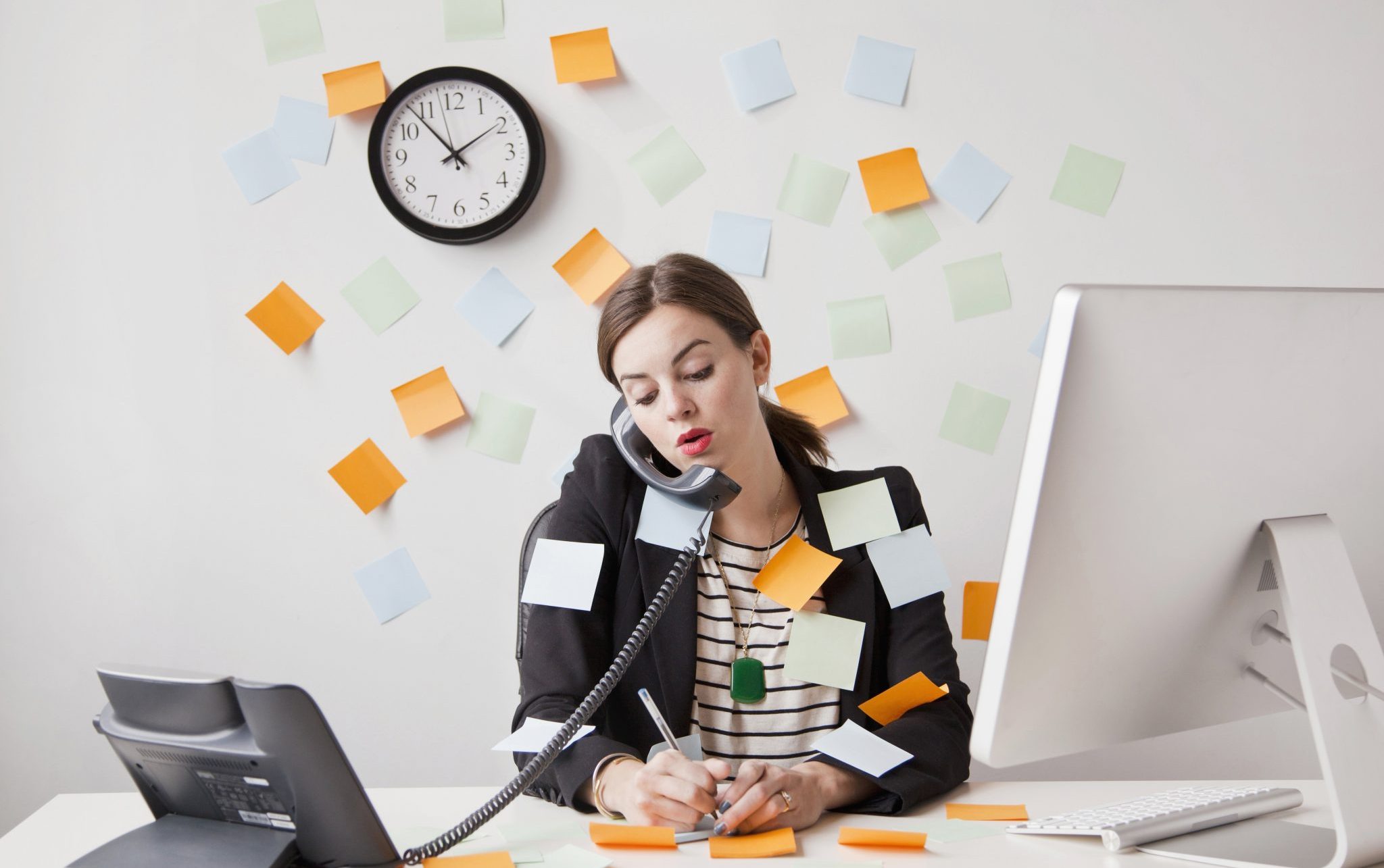 You want to do it all! We get it! You missed your routine – that journey to work, your colleagues, lunch, shopping, hobbies, and everything in between. We do too! But piling pressure on yourself to get back to how it was isn't going to work. The fact is, things have changed. The world has changed. We need to be more careful with our health. And that means everything from diet and exercise to getting enough sleep, and especially watching our hygiene habits. So, don't force yourself to go back to "how it was." This is a chance to be a new healthier you.
Rethink if you need to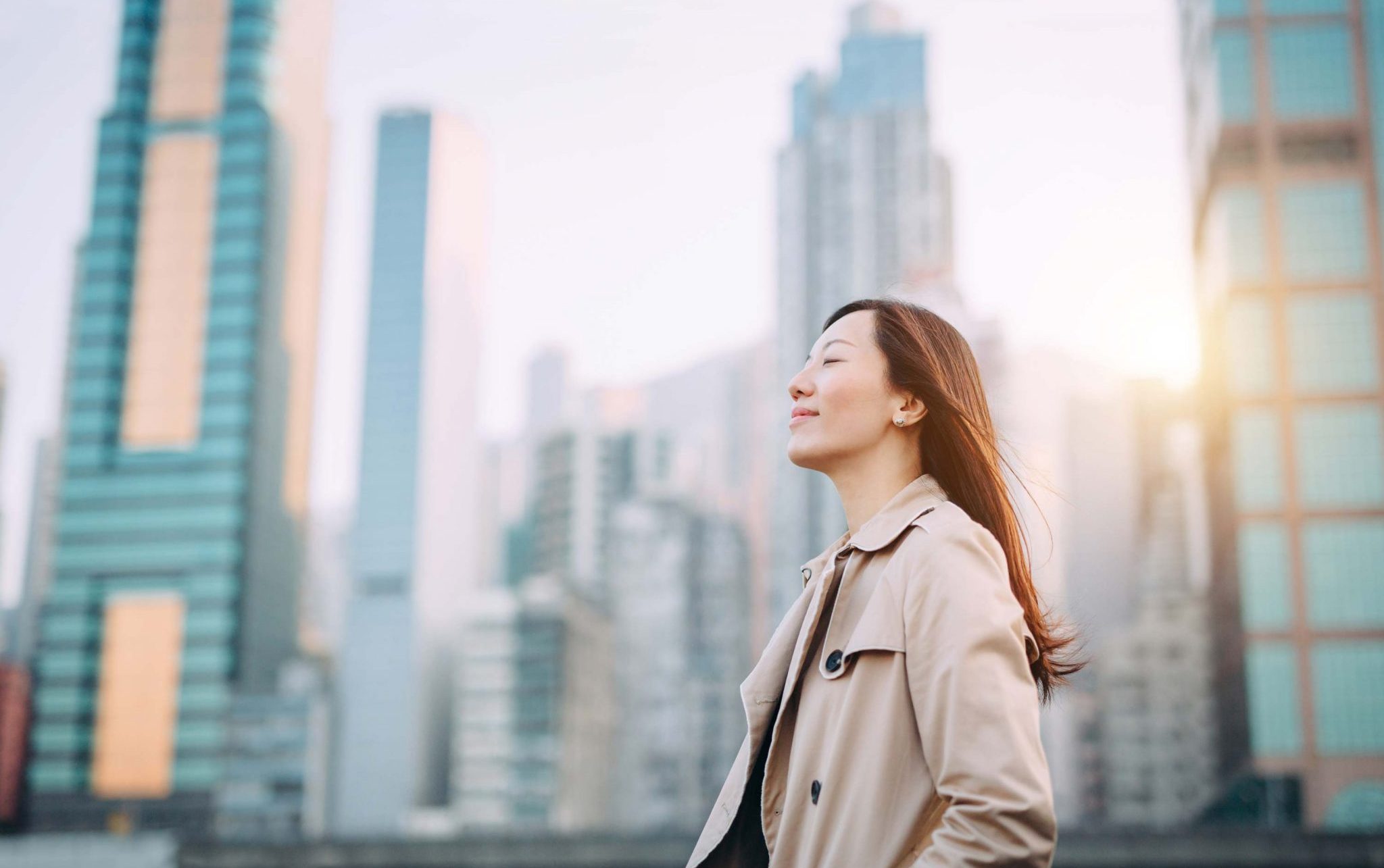 Perhaps during the lockdown, you really enjoyed that work-from-home routine. Or maybe you found a new groove like getting up later and shifting your schedule. Or, perhaps you've found a new hobby that you'd like to turn into a job. As we build our new normal, now is the time to stop and take stock. Is there anything you'd like to change? Anything that would make your life less stressful and lower your anxiety? Now is the perfect opportunity to implement it and create the life you deserve to live. Focus on you and your health, and don't be afraid of change.
Verv: Home Workout Planner
Get an all-embracing solution for your health and well-being with just one app
Verv: Home Workout Planner
Get an all-embracing solution for your health and well-being with just one app