Twenty-six point two miles. A grueling course. Five New York boroughs. It's none other than the famous New York City Marathon. Established in 1970 with a course that ran Central Park, this test of endurance is every runner's dream. But making it a reality? Well, that's the real challenge. Want to know the secrets of how to run the New York Marathon? We have some right here.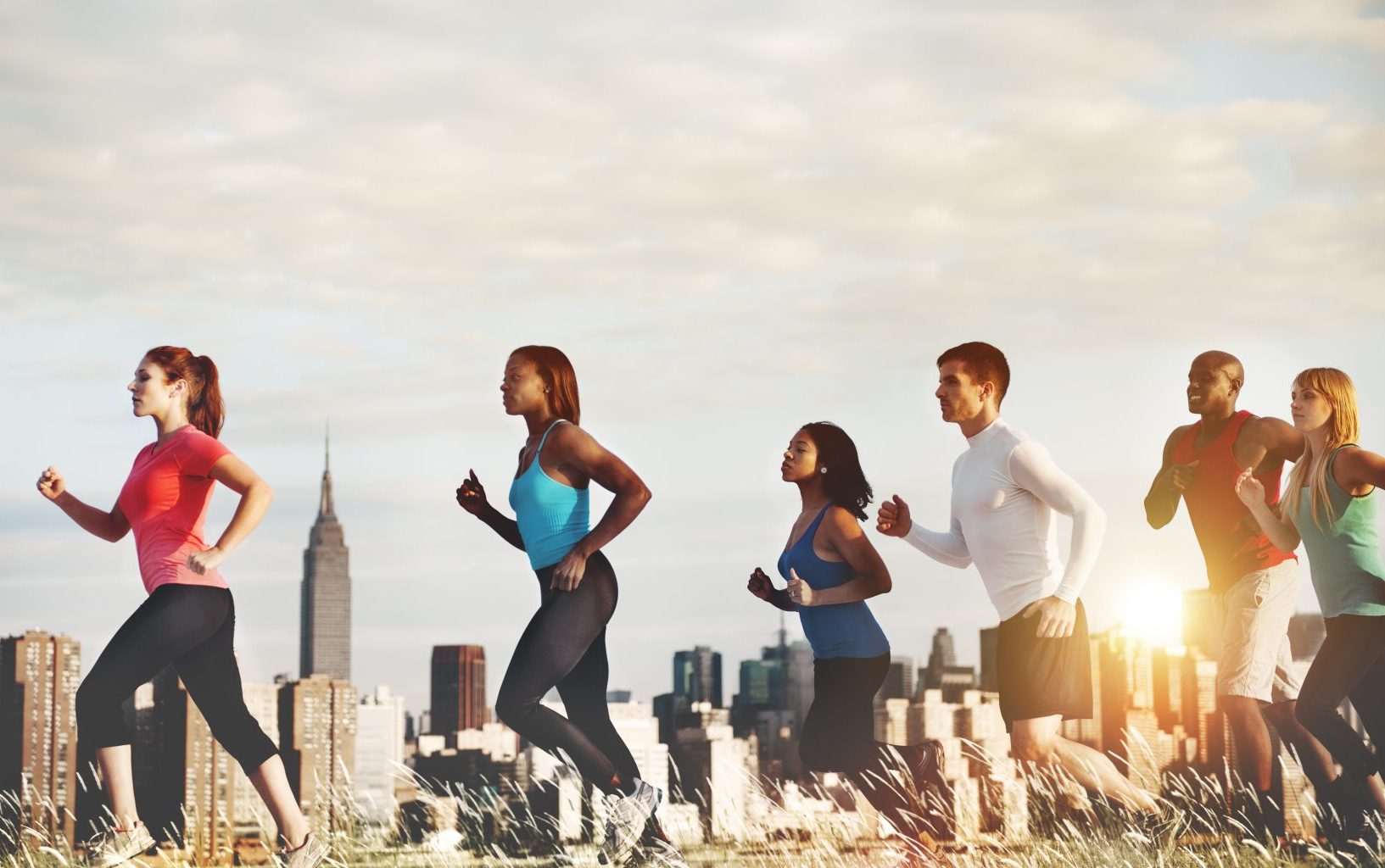 Fast facts
But first, some fun, inspirational facts before we get dug into those NY marathon tips:
The famous NYC Marathon began quite humbly in 1970 when tennis player Fred Lebow decided he needed a challenge. Bringing together 127 runners, the race started and was run entirely in laps around Central Park. A true test – only 55 of the original runners managed to finish the race.
Athletic equality. Until 1972, women were banned from long-distance running, the race of that year saw six female competitors who were given a mandatory 10-minute head start. Their reaction? A 10-minute protest. In 2017, 21,000 women runners ran the marathon. Not bad for equality.
The fastest times recorded in the race's history were Geoffrey Mutai's 2011 record of 2:05:05 for male runners, and Margaret Okayo's 2003 win at 2:22:31.
Top 10 NYC marathon tips and tricks
Set on beating Mutai's or Okayo's best times, or just looking to finish? These are our little tips for the New York marathon.
Preparation
1. Step one in how to run the NYC Marathon – get prepared! Your success depends only on you. Accept that from here on out you are responsible for your actions and your journey will be slightly easier. Marathon running takes determination, not just on the day but in the build-up too.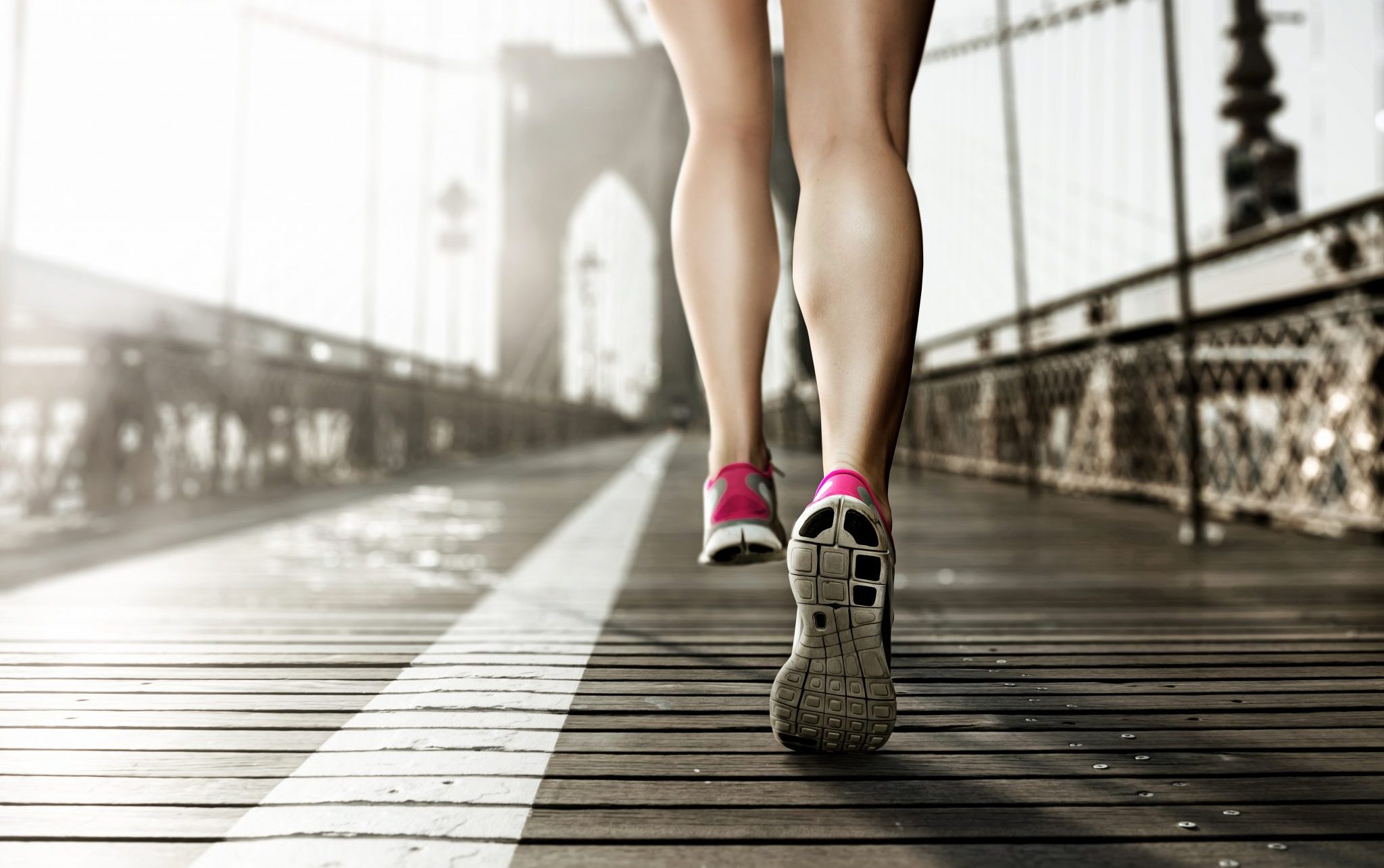 2. Train daily. Perhaps you'd rather be relaxing at home with a good book, lazing on the beach, playing some video games, whatever your particular vice is. But, if you're going to cross that finish line, you've got to put in the hours. So, lace up those running shoes and hit the streets, it's time to rack up some mileage. But, don't forget other types of exercise too, build your core with yoga, your stamina with weights, you can even do some trampoline jumping, just for fun.
3. Get to know the course. The marathon takes runners through five unique New York boroughs – Staten Island, Brooklyn, Queens, Manhattan, and the Bronx – each with a different terrain and different challenges.
Starting with the amazing view from Staten Island's Verrazano-Narrows Bridge, the route takes you through the flatlands of Brooklyn, to the hill-climb that is Queensboro Bridge, before you descend into the streets of Manhattan (round one), where you'll have a chance to pick up the pace before hitting the so-called 20th mile wall in the Bronx.
But if you've managed to survive all that, the good news is that it's only a short jog to the finish in Central Park.
Mental attitude
4. Marathon running isn't just a physical challenge. It's a full-body trial, and you need to be all in it to succeed. Whether it's your physical training or mental preparation, do whatever you can to get your body ready.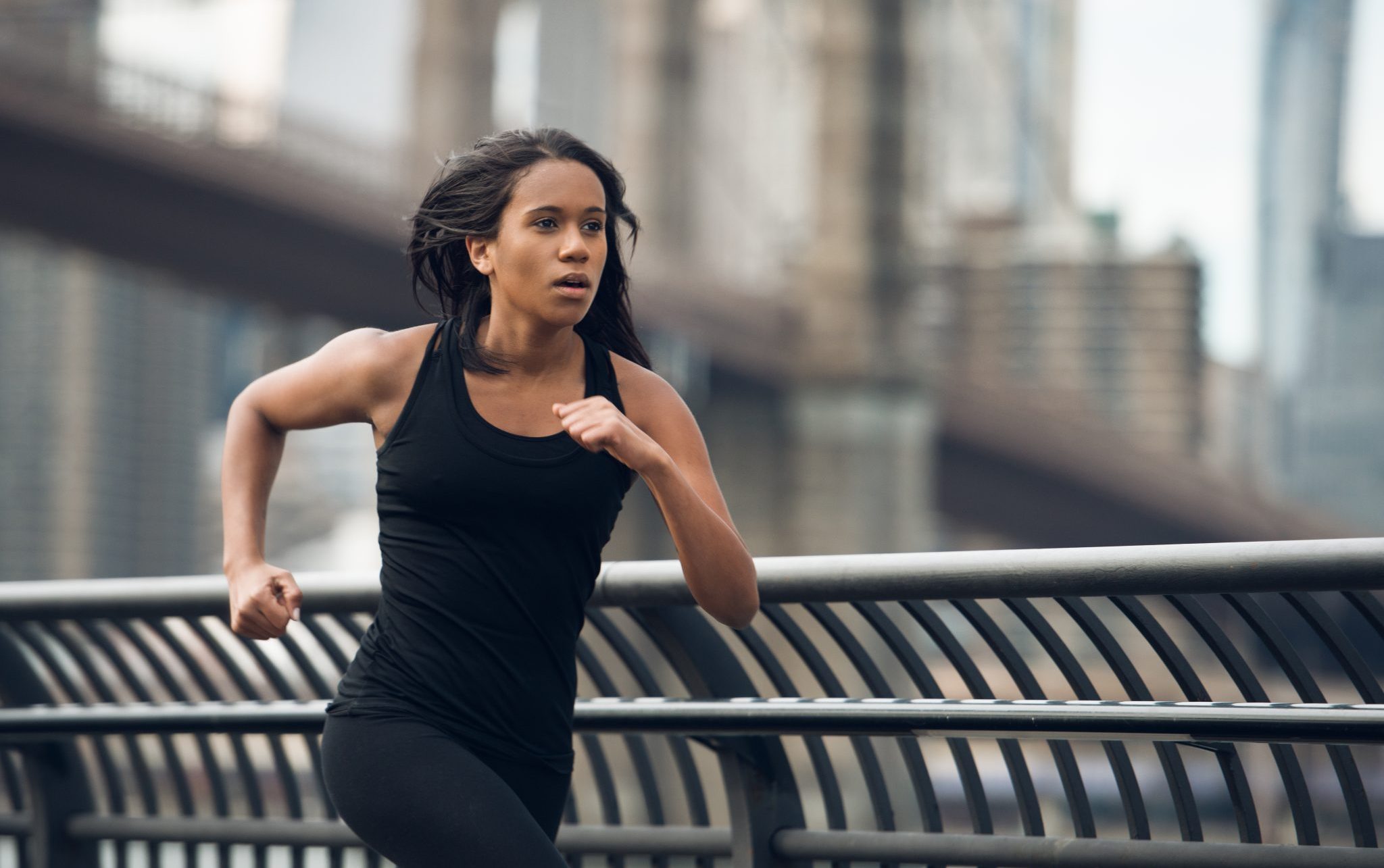 Lots of runners swear by yoga and meditation to get them in the runner's mindset; some develop mantras to help them. Our favorites:
"Stronger every mile"
"I can, I will"
"Just keep running"
But perhaps you also have some tricks of your own.
5. Baby steps needed. Rome wasn't built in a day, and neither will your marathon success be. Don't just think of how good it's going to feel crossing that finish line or even how tough the race will be, or even if you'll finish. Push those thoughts out and start thinking small. Need to run 5 miles today? Concentrate on that. Craving a burger? Focus on improving your food goals. In the end, it'll all add up, and you'll be better prepared.
On the day
6. Hello, sleeping beauty! That's right, you! No one finishes a race when they are zombie-tired. And yes, we know it's exciting, it's all you can think about, but please get some sleep. This is the time your body repairs itself from your strenuous training activities, so give it a chance, for your own good.
7. Break your fast the healthy way. Running requires lots of calories to keep you at your best, and a marathon is an extra challenge.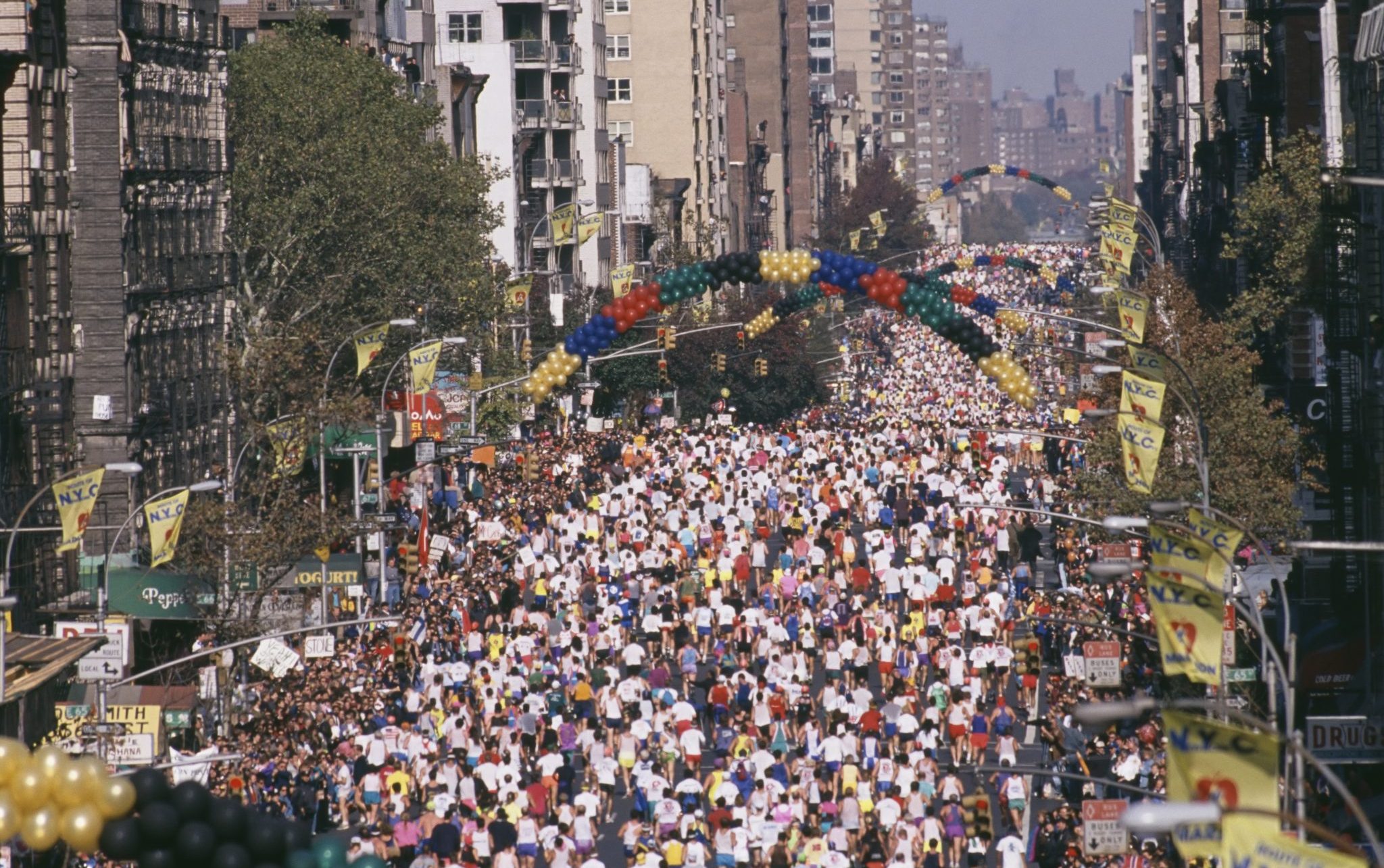 Opinions vary on what's the absolute best breakfast before a run, the jury is out between peanut butter toast, porridge, and banana and nuts, but what is advisable is sticking to around the 1.5 -1.8 grams of carbs per pound of body weight marker.
So, if you are weighing in at around 130 pounds (59 kg), you should try to consume around 195- 235 grams of carbs before race time, but be sure to count out fatty fried foods. They will do you no good.
8. Pre-race warm-up. The plan is coming into motion, make sure you get to the starting line in plenty of time and try not to stress. Prepare yourself, take a deep breath – you can do this.
Warm-up your body with light stretching exercises to keep your limbs supple. When the going gets tough, keep up that positivity and repeat your mantra.
9. Pace yourself. Unless you're going for the gold, the most important part of marathon running is pacing yourself. Start too fast, and you could run out of steam halfway through, too slow and you risk losing the crowd and your motivation. Set your own pace and stick to it, the aim is to finish – that's your win.
The grand finale
10. Prepare yourself for success, and you'll achieve your goals. This is what you've been working towards. So, when things get tough, keep thinking of your grand finale. Make solid plans for what you're GOING TO DO after you complete the race – you deserve it.