In times like these, it's only natural to feel disempowered and with no control over the future whatsoever. Since the coronavirus lockdown, many of us have felt detached from the rest of the world and re-connected with anxiety, depression, stress and insomnia which, at this point, may feel like our faithful companions.
In order to help you relieve some of the anxiety, lower stress levels and improve your sleep quality, we've handpicked meditations, sounds and stories which you may find to be well-suited for the present.
Soothing meditations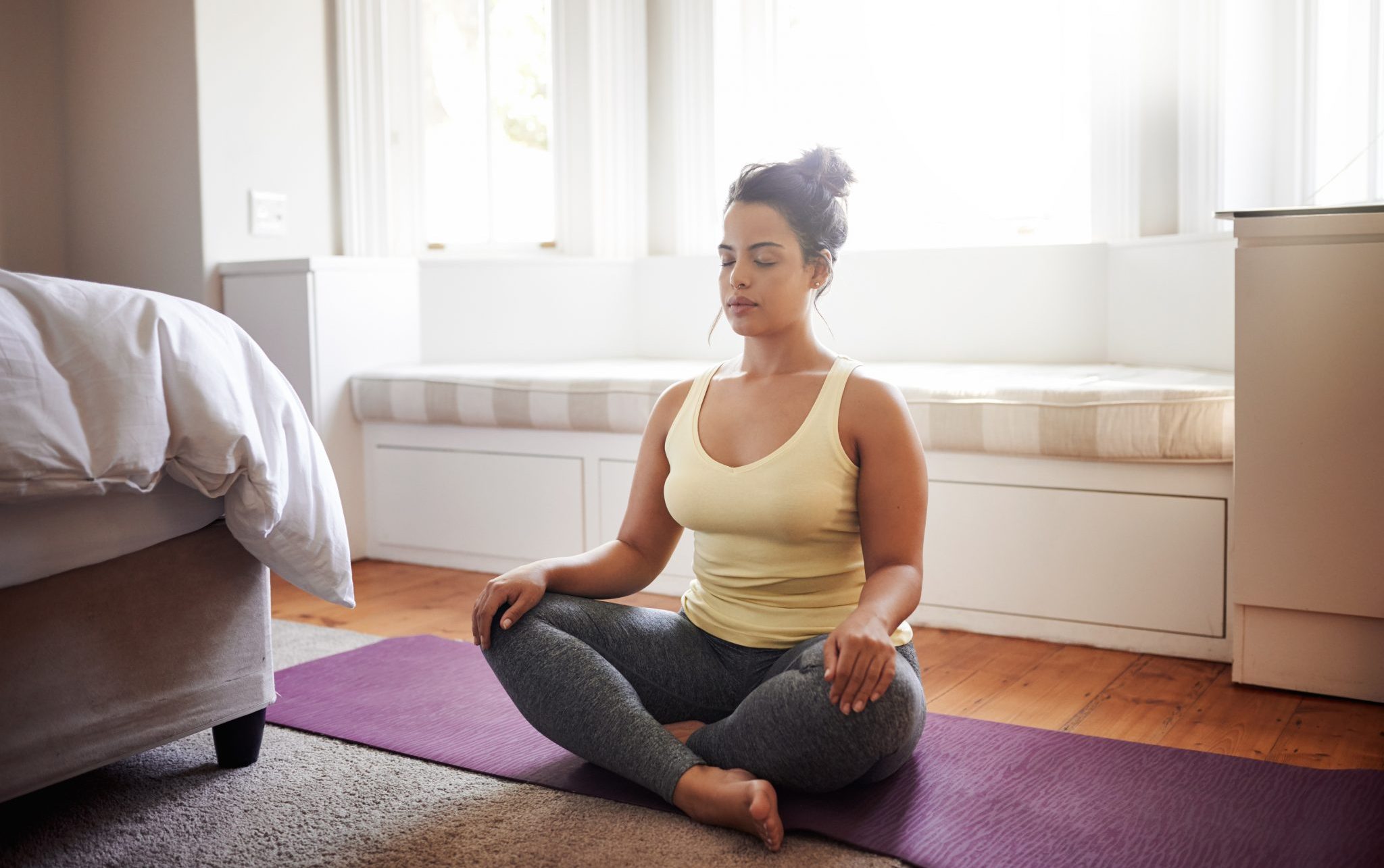 Mindfulness practice has the power to wipe away the day's stress, and boy, do we need that right now. Turn to the guided meditation below if stress has you overwhelmed, and it simply feels like it's been too much to handle lately.
When we feel this way, our breath is significantly stifled, which causes the body to tense up and further activate the stress response, which can have serious repercussions on our health.
Managing Stress
During this meditation, try to practice full-body breath, which is very calming and relaxing. It activates the resting response in the nervous system when you need it most.


It's important to remember that, even if it feels like it right now, you are certainly not alone – we're all in this together. We are all connected like never before. Realizing this simple truth – that we are all part of One – can help you reclaim some of your power and feel a little more hopeful. On that note, it's never a bad time to feel thankful for the people in your life, for all of the great experiences you've had so far, for the amazing adventures lying ahead.

Healing Heart Visualization
Listen to this meditation to find deep love and compassion within you to then spread your loving light around, even at a distance.


Sometimes, even if we manage to keep our distance from stressful thoughts during the day, they might come racing back at night. They can leave us tossing and turning, worrying about the past and the present, and feeling restless.
How to quiet your mind for sleep
It's not an easy task to turn your racing mind off and peacefully sink into your pillows. But there are some tricks that might help you fall asleep, although different things work for different people.
You can try to drift off to the relaxing sounds of nature or a bedtime story. These things had the power to lull you into sleep when you were little, they might as well do the same for you now. Both can distract you from constant worrying, or tune down the outside noise, which can be helpful in itself.
Sleep sounds
Relaxing wind, a waterfall, chirping birds, a campfire – the sounds of nature generally have positive associations with childhood security making us feel safe and relaxed.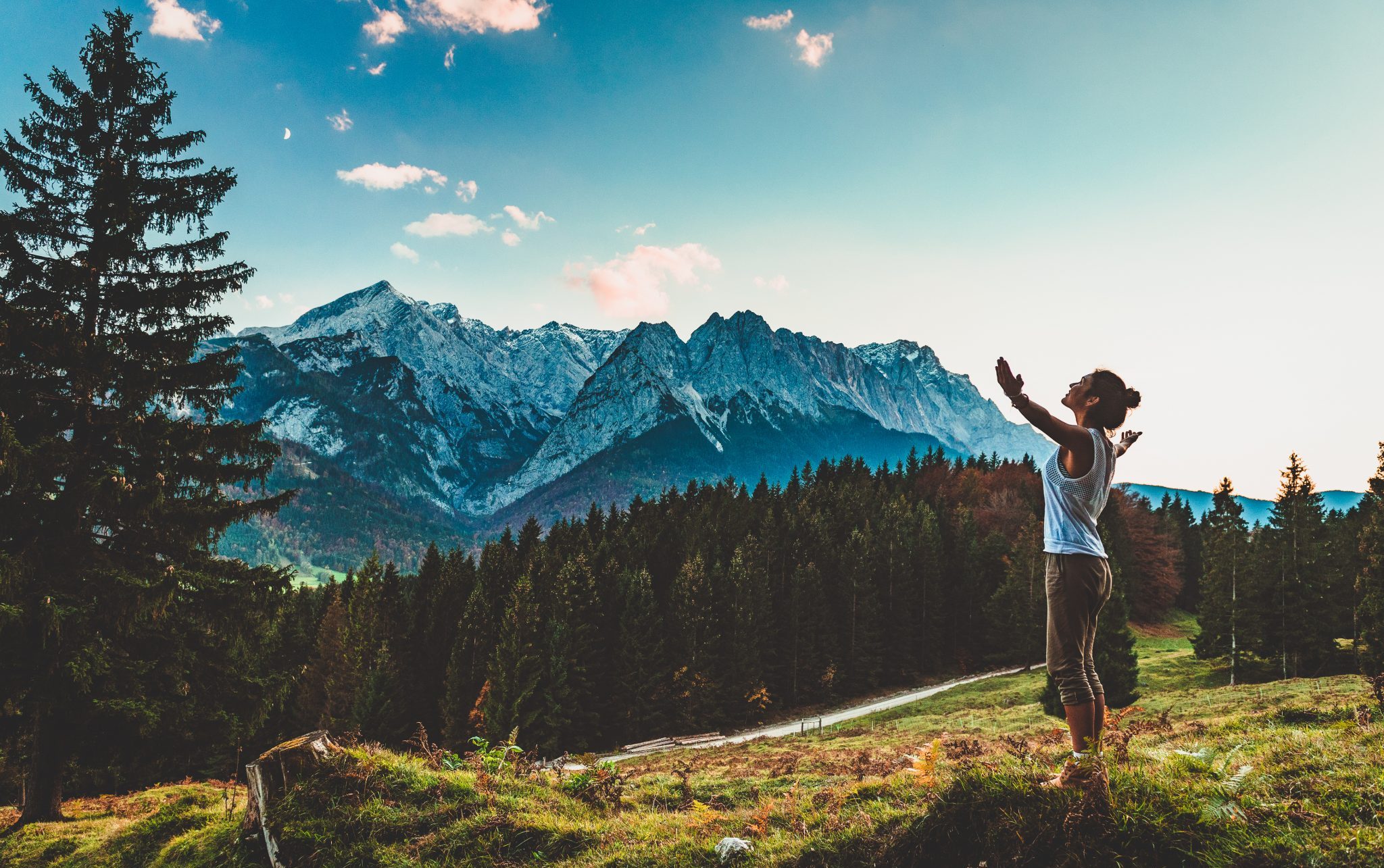 Our brain interprets these sounds as non-threatening, thus having the power to reduce our stress levels. Which is what we're aiming at here. You can also try listening to beautiful peaceful melodies that tend to create a perfect environment for sleep and relaxation.
Rain and Thunderstorm

Nature

Forest Birds

Relaxing Piano

Bedtime stories
Sleep-inducing stories read aloud by people with soothing voices are designed to help your brain relax and get ready for a deep rest. Allow yourself to get lost in the story and slowly set off to the land of nod. These are some of our favorite picks.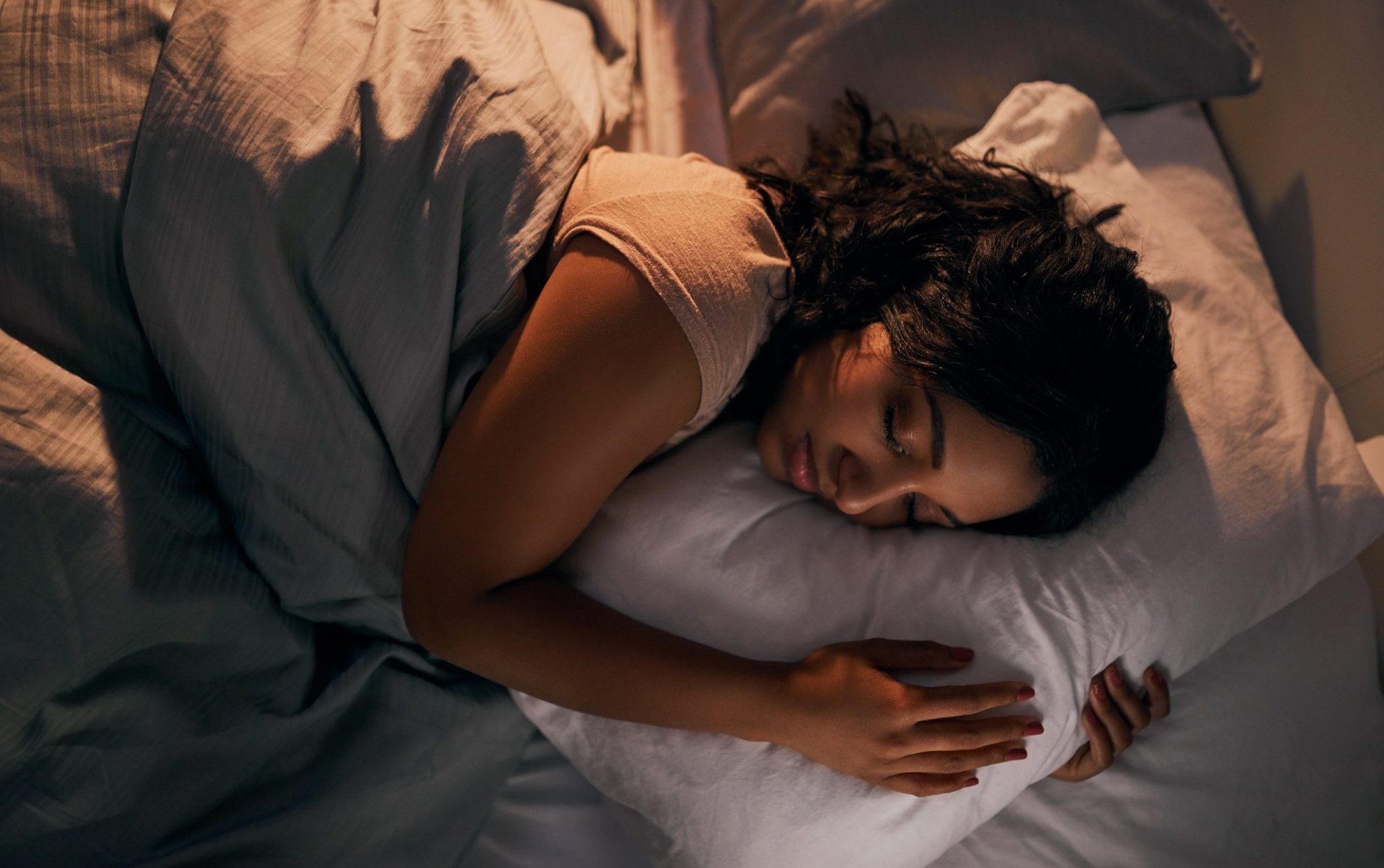 Dream Painter

Finding Home

You can listen to these and many other regularly updated sounds, sleep stories and meditations on our Verv app.
And just remember: we're strong and resilient. We'll get through this together.
Stay safe and sweet dreams!