The COVID-19 outbreak has dramatically changed our plans, itineraries, and day-to-day activities. To help curb the spread of the coronavirus, various theaters, operas, galleries have been shut down, flights have been canceled, education and travel plans – disrupted. Lately, I even found myself reminiscing about the last film I saw in the theater. In light of current circumstances, for me it has become this significant event, as opposed to what it used to be: a rather pleasant but mundane weekly thing.
Luckily, there is a lot you can still do to fill your self-quarantined time. You can continue your self-development or enjoy opera or a number of other events, even if these can't happen in person right now.
With the encouragement of versatile online resources, you can learn new sets of skills, visit museums, get a new hobby, enjoy a theatre performance and more, all from the comfort of your living room. And do so free of charge.
I did some extensive research and put together a list of free online resources to help you spend some quality time and save a buck while self-isolating. So, here's what you can do and where you can do it.
Learn languages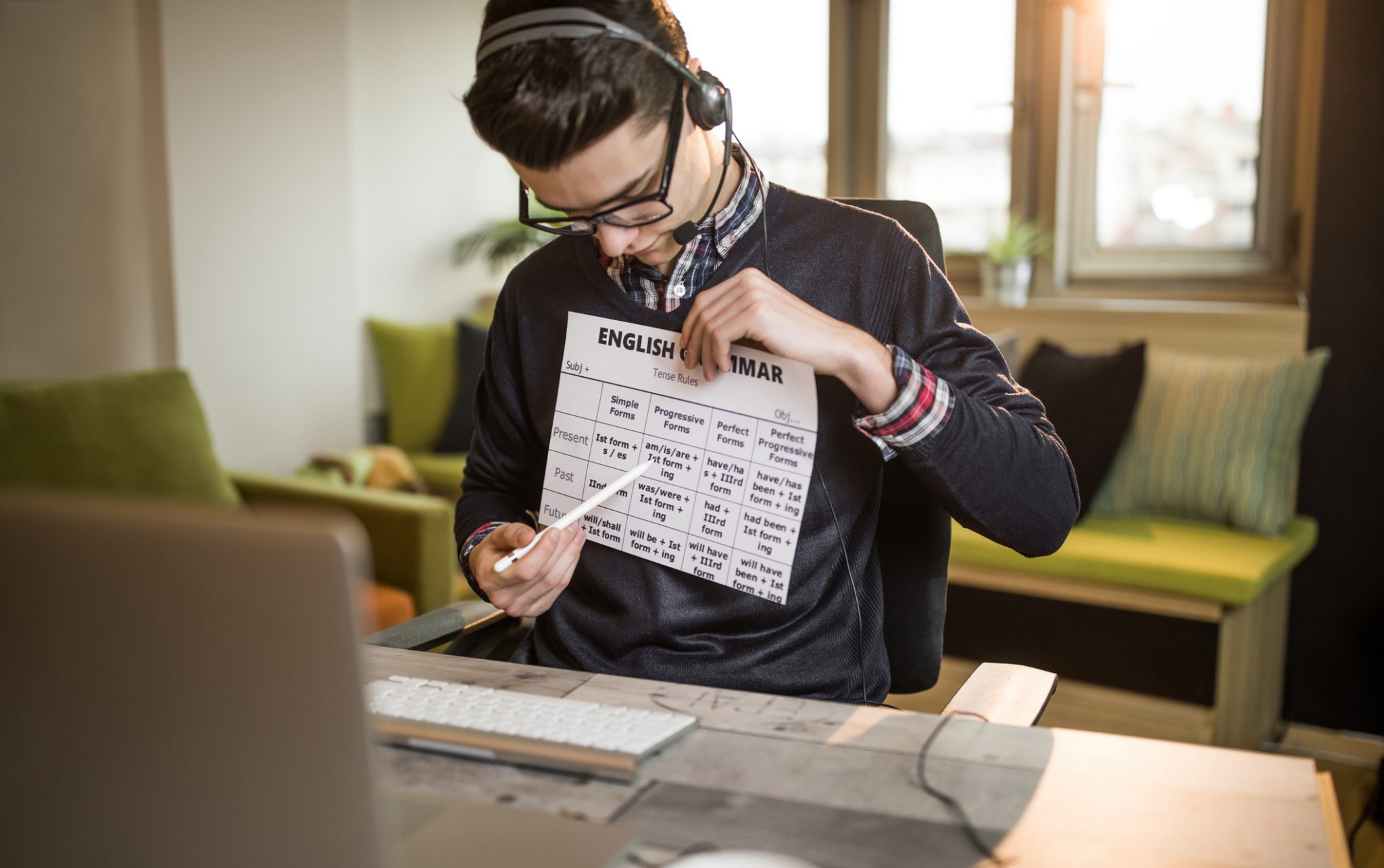 Of course, the best way to practice a new foreign language is to go to the country of its origin. And at this point in time, we clearly can't know for sure when we'll be able to travel again. While this is very frustrating – I'll give you that – it's not the reason to be idle. Just imagine that once you can finally talk to locals in their natural habitat, you'll be able to jump right into the conversation with them!
Here are some free online resources and apps that will help you lay the groundwork for that much-awaited real-life experience:
Duolingo is by far the world's most popular language learning platform. It offers over 90 courses in 24 languages. It includes a website, a mobile app and a fascinating podcast. The podcast is currently available for French and Spanish learners only, and they are collections of easy-to-follow real-life stories.
COERLL is a language resource center funded by the U.S. Department of Education. It is a well of learning materials, publications and podcasts in over 20 languages.
Busuu has a large community of native speakers. It is very similar to Duolingo, except it offers only 12 languages, including some rather unique ones (like Arabic). It's also available for Android and iPhone.
Live Mocha also gives you access to native speakers, language enthusiasts and teachers from 195 countries. This fact alone surely makes learning more interactive and fun.
With LingQ language learning system you'll be able to learn from the sources that interest you, like books, songs, podcasts, news, in addition to the classic learning approach.
Lang-8 is a language exchange website. It's basically a community of native speakers who connect with you and check your writing. And in exchange, you can check the writing of those who are learning your native language.
Though Gymlish is not a free resource, it is worth your attention. It's just so charming, engaging and great for learning the 'real languages', that I had to mention it. You can try Gymlish for free, with no credit card and no strings attached.
For French learners only. I personally came to love TV5Monde, InnerFrench podcast, and The French Experiment. All are incredibly useful, user-friendly, and entertaining. All of them offer authentic listening experience which is a great way to learn this sophisticated and complex language.
Invest your time into education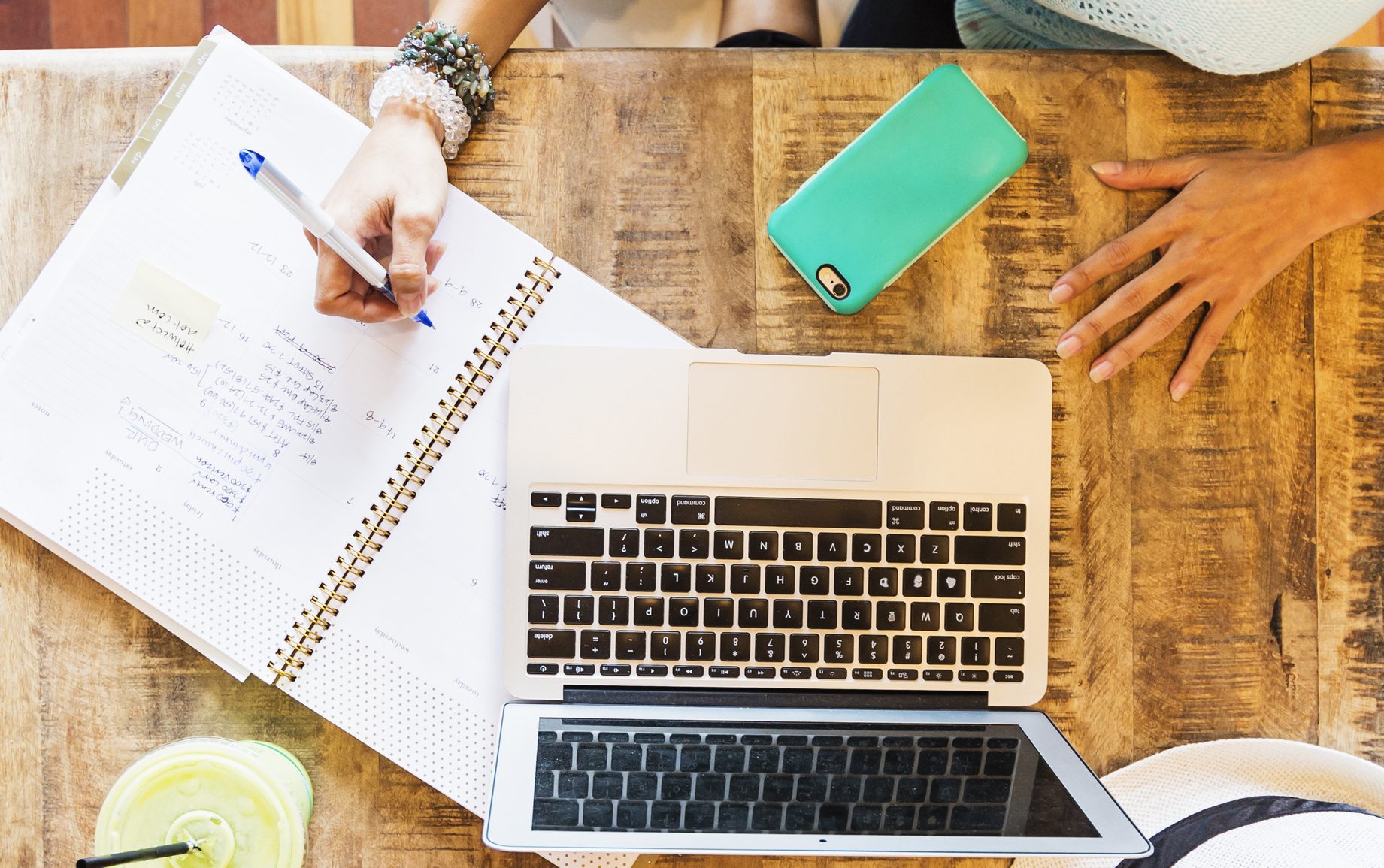 Many people have found themselves out of a job due to the current crisis. Because of this, many will be forced to reevaluate their career options and put things into new perspectives. And others just may not be particularly happy with their current prospects or simply want to learn new things. Luckily, there are companies and learning platforms that are offering online classes that you can take during quarantine:
Broaden your horizons
Enjoy opera
One of the most famous theaters in the world, the Metropolitan Opera, announced that it would launch "Nightly Met Opera Streams" – a series of free encore performances – on the company website. The streams include such operatic gems like Dialogue des Carmélites, Il Barbiere di Siviglia, Macbeth, Nixon in China, and other. 
After canceling all upcoming performances, Vienna State Opera is now also offering live streams of their award-winning pieces on a daily basis. Here's their schedule.
Visit museums and galleries
Many museums and galleries from around the world bring us virtual tours and online exhibitions. It might not be the same as seeing it all live, but it's definitely our best option for now. Here's just a short list of some of the most renown museums in the world:
Listen to good music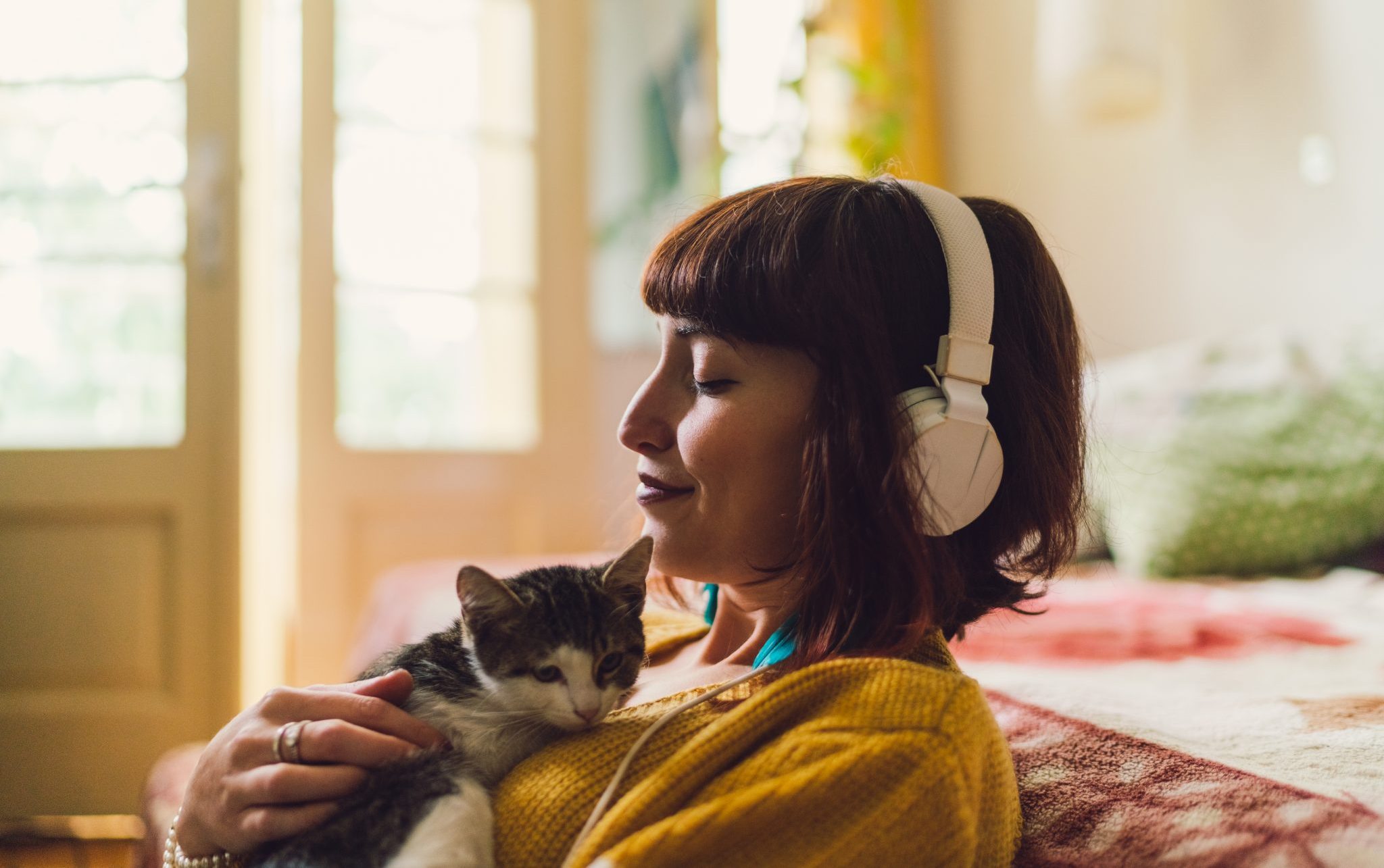 Berlin Philharmonic Hall is now temporarily closed to the public, but its Digital Hall has opened its cyber doors to everyone with Internet access. To listen to its concerts, follow this link, register and enter the promo code BERLINPHIL. Even the recordings of the concerts are pretty wonderful.
London Symphony Opera is streaming one concert at a time each Sunday and Thursday on their YouTube channel. There you can also watch pre-recorded concerts at any time, just follow the same link.
Seattle Symphony offers live broadcasts every Saturday and Thursday also on their YouTube channel. And make sure not to miss online concerts from Liverpool Philharmonic Orchestra. Enjoy the classics right from their website using your Spotify or IDAGIO accounts.
Having said all that, you should, by no means, feel pressured into being productive or discovering new things just because you have some extra time on your hands. Just getting through tough times like these is productive enough.
On the other hand, if you do feel the need to get your mind off things, investing your time to acquire new skills or learn something new doesn't sound too bad.
Because it will all be over, and we'll be out of our apartments and houses, and we'll be roaming the world again. Make no doubt, the new things you learn now will certainly come in handy later.
But, for the time being, stay at home, stay safe and take care of yourself and your loved ones.