Arthritis is wrongly believed to be an ailment of the elderly. But in truth, you cannot be too young for it, as this condition doesn't discriminate against your age. Over 50 million people suffer from arthritis in the United States alone, and nearly 300 thousand of them are kids! Luckily, there are ways to alleviate inflammation and soothe the symptoms using well-tried remedies. Read on to check out our selection of smoothies for arthritic pain.
But first things first, what exactly is arthritis?
To put it simply, arthritis is an inflammation of the joints.
In general, when it starts, any inflammation is a mere defense mechanism against infection, fungi, bacteria, and other unwelcome elements. However, once the inflammatory process continues for far too long, it gets out of hand and becomes chronic. It spreads to places that don't need to be protected causing serious damage. For example, it can contribute to such ailments like various autoimmune disorders, heart disease, rheumatoid arthritis and others.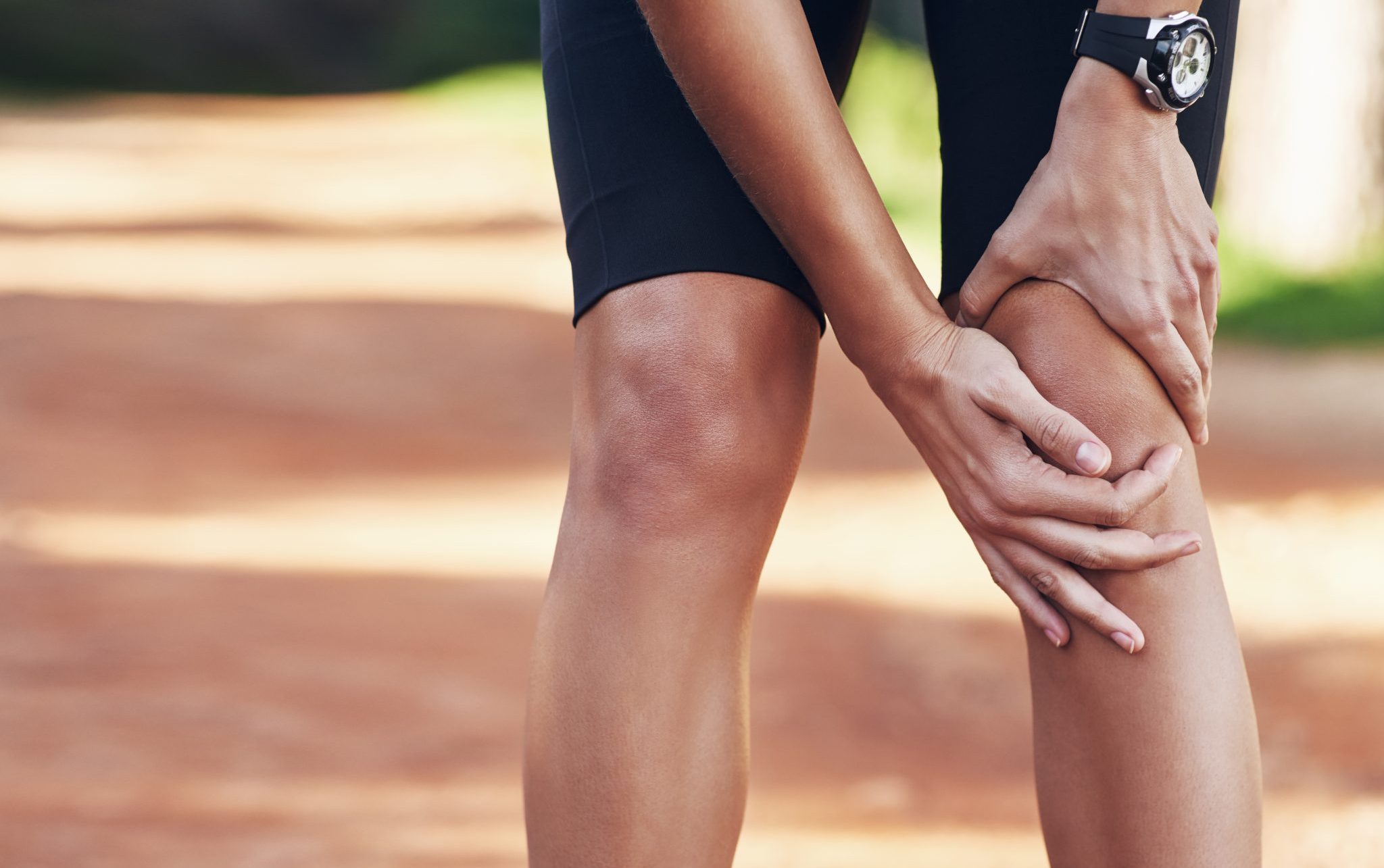 Main signs and symptoms of arthritis
As a rule, the most common symptoms include joint aches and stiffness, painful swelling in the legs, arms, wrists and even fingers. There can also be skin redness of the joints, and the range of motion can become limited. Many people with this illness say their pain gets worse in the mornings.  In the case of rheumatoid arthritis, fatigue and loss of appetite can also be the case.
It's important to bear in mind that this less than unpleasant condition can get worse when neglected. But, hey, there's always a silver lining, aka natural remedies that help prevent this ailment or keep it from getting worse over time.
How to relieve arthritis woes naturally
Since arthritis means inflammation, it's essential to tune down the latter. So, before you start looking for the right pills to ease the pain, see what some homemade fusions can do for you. The smoothie recipes for regular and rheumatoid arthritis, as well as for gout, must always include at least one anti-inflammatory ingredient, such as turmeric, ginger, pineapples, different kinds of berries, especially strawberries and cherries, mango, kiwi and more.
If you had enough of the joint stiffness and constant swelling, give these arthritis reversal smoothies a shot. You won't need anything special, just blend the ingredients together until there are no lumps, then add some water (as per the recipe), give them a little stir and drink up!
Delish Pineapple-Turmeric Smoothie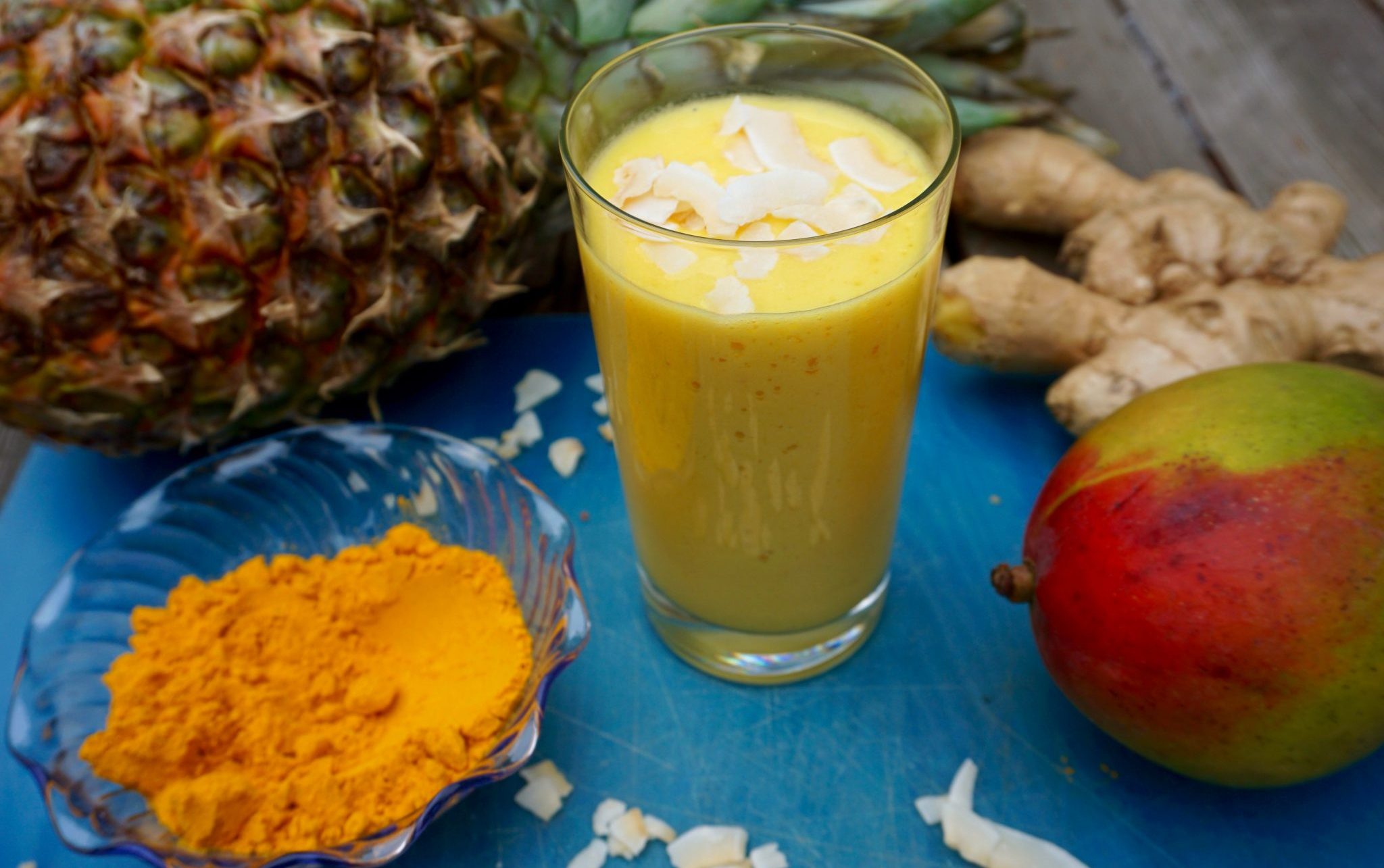 Ingredients:
Quarter of a peeled and chopped pineapple
7 ounces (200 ml) of filtered water
1 peeled orange
½ teaspoon of turmeric
½ teaspoon of lemon zest
Chopped ½ of a mango
½ teaspoon of fresh ginger
1 large carrot
1 pinch of salt
Why turmeric and pineapple?
People have praised turmeric for its endless health benefits for centuries. And it is the number one aid for fighting inflammation. Turmeric blocks COX-2, an enzyme that causes arthritic pain in the first place, and it's effectively used as part of a treatment plan for cancer and a range of other illnesses.
Pineapple, in its turn, is loaded with vitamin C and is great for reducing inflammation that causes arthritis and other health issues. But more importantly, it contains the enzyme bromelain, a component that combats arthritic aches and many other types of joint pain.
 Mouthwatering Kiwi and Kale Smoothie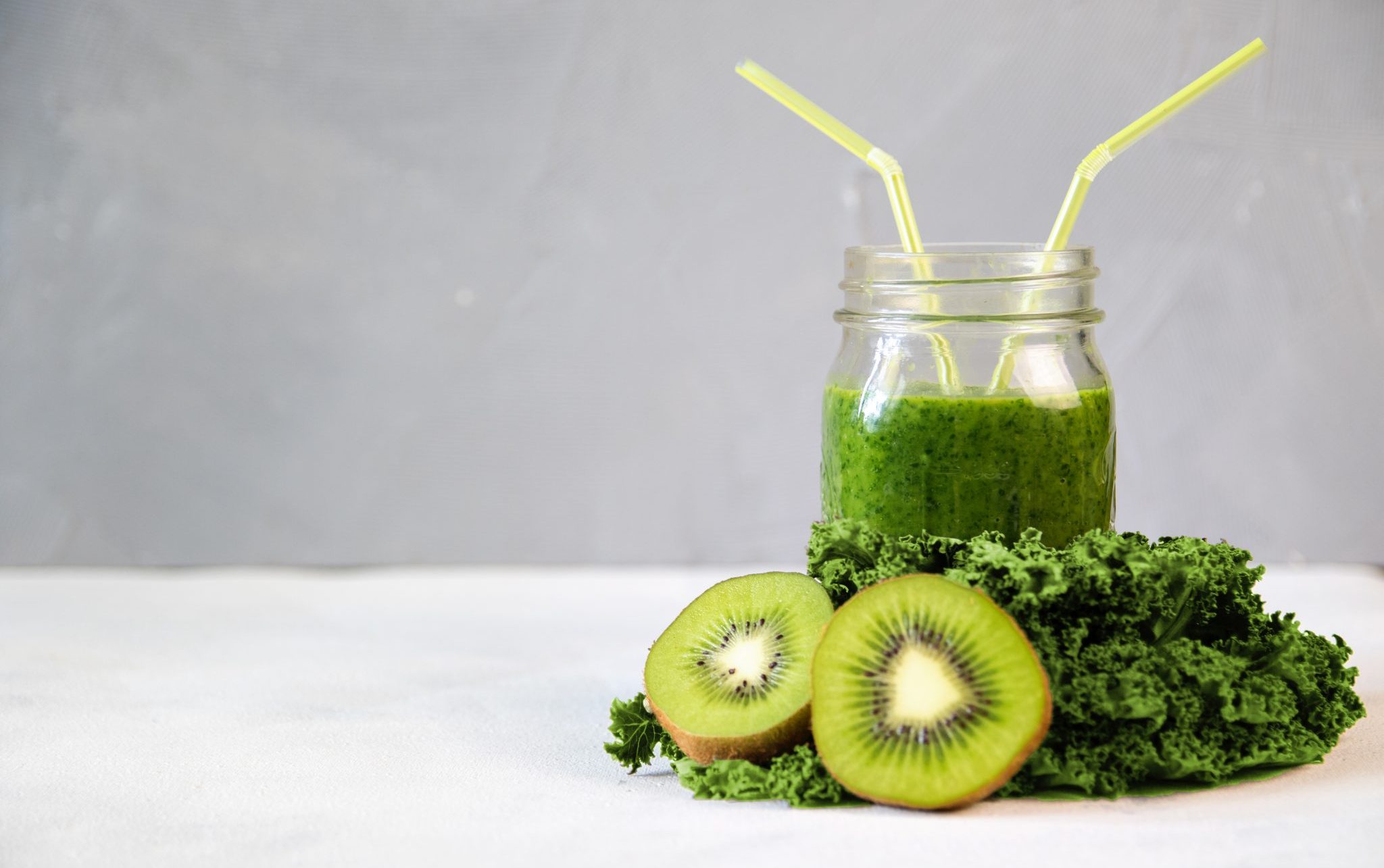 Ingredients:
2 peeled and sliced kiwis
100g of chopped kale
1 peeled and chopped mango
7 ounces (200 ml) of filtered water
1 peeled orange
Why kiwi and kale?
Kale is filled with magnesium that regulates calcium absorption by the body. It is a truly great natural remedy for arthritis pain relief.
And kiwi's superpower is to crush proteins and other molecules that cause inflammation.
Exquisite Celery-Ginger Smoothie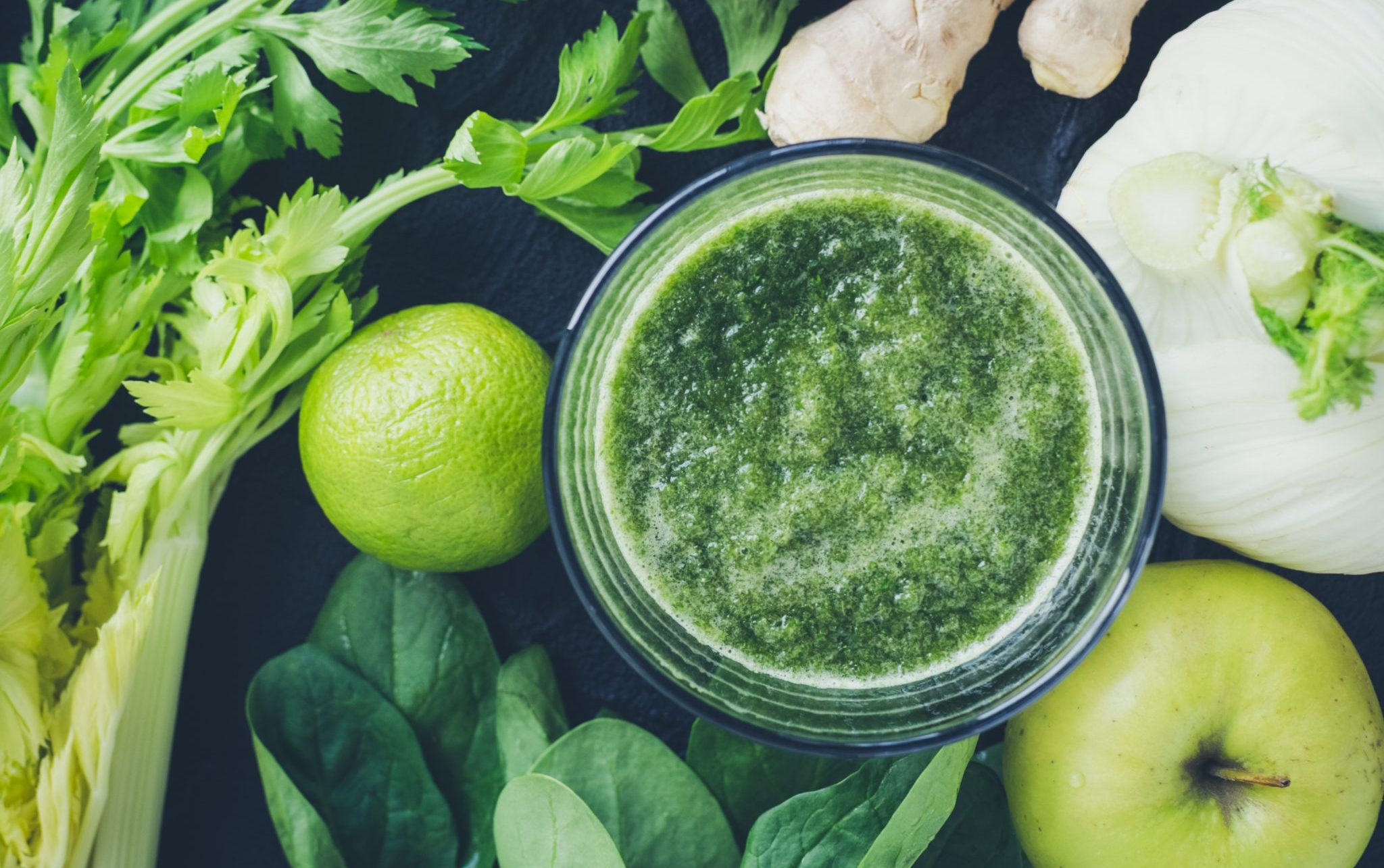 Ingredients:
1 cubed apple
2 celery stalks
½ of chopped pineapple
½ tsp of fresh ginger
A zest of lime
A handful of spinach
1 tsp of turmeric powder
1 tsp of coconut oil
Why ginger and celery?
Ginger has excellent immunity boosting properties working as a good treatment for cough and cold. However, abundant research has proved that this pungent herb also cools down inflammation and is very potent in treating arthritis.  Also, ginger can naturally lower high blood sugar levels.
Celery might look and taste plain and even seem unappetizing for some, but it can do wonders when it comes to battling inflammation. Juice squeezed from celery is often recommended for people with arthritis. Blended celery has just as many benefits. It has the power to flush out the excess urate crystals, that otherwise contribute to extra joint pains.
Tantalizing Mango-Strawberries Smoothie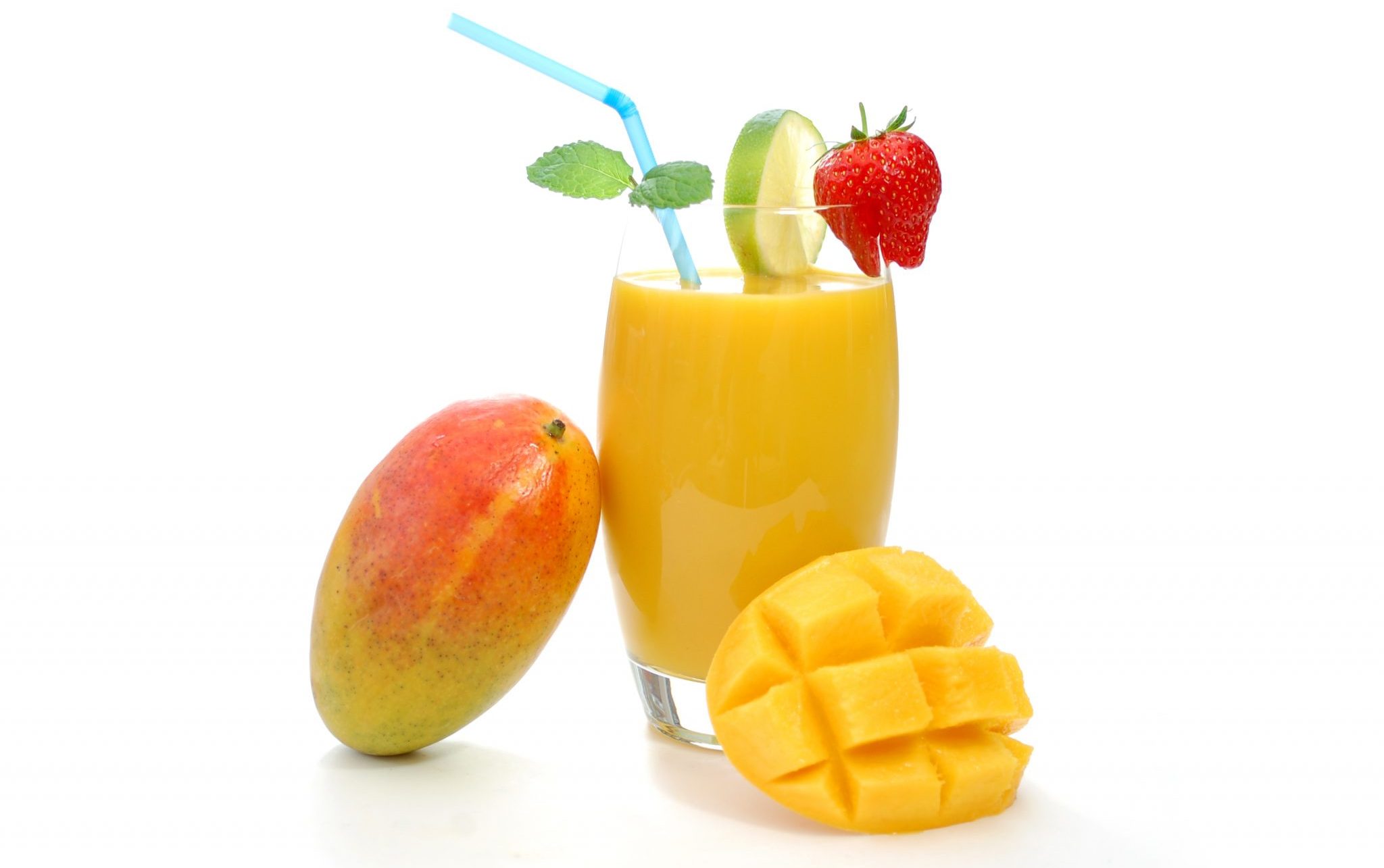 Ingredients:
1 cup of a cubed melon
1 peeled and chopped mango
4 medium-sized strawberries
100g of spinach
½ sliced banana
7 ounces (200ml) of water
Why mango and strawberries?
Every time we hear the word 'mango' we think about exotic tropic islands. And to think that this extravagant fruit is so powerful when it comes to the health of your joints. What makes mango special is that it contains vitamin C and carotenoids that help control arthritis inflammation.
All berries contain plenty of antioxidants and plenty of other nutrients. What makes strawberries special in the case of arthritis is that their anti-inflammatory qualities are so powerful they lower C-reactive protein levels in the blood. And it's right on, since CRP spikes during arthritis flare-ups. Strawberries are also high in vitamin C that fights off inflammation. And they taste so good.
 Delightful Grapefruit-Parsley Smoothie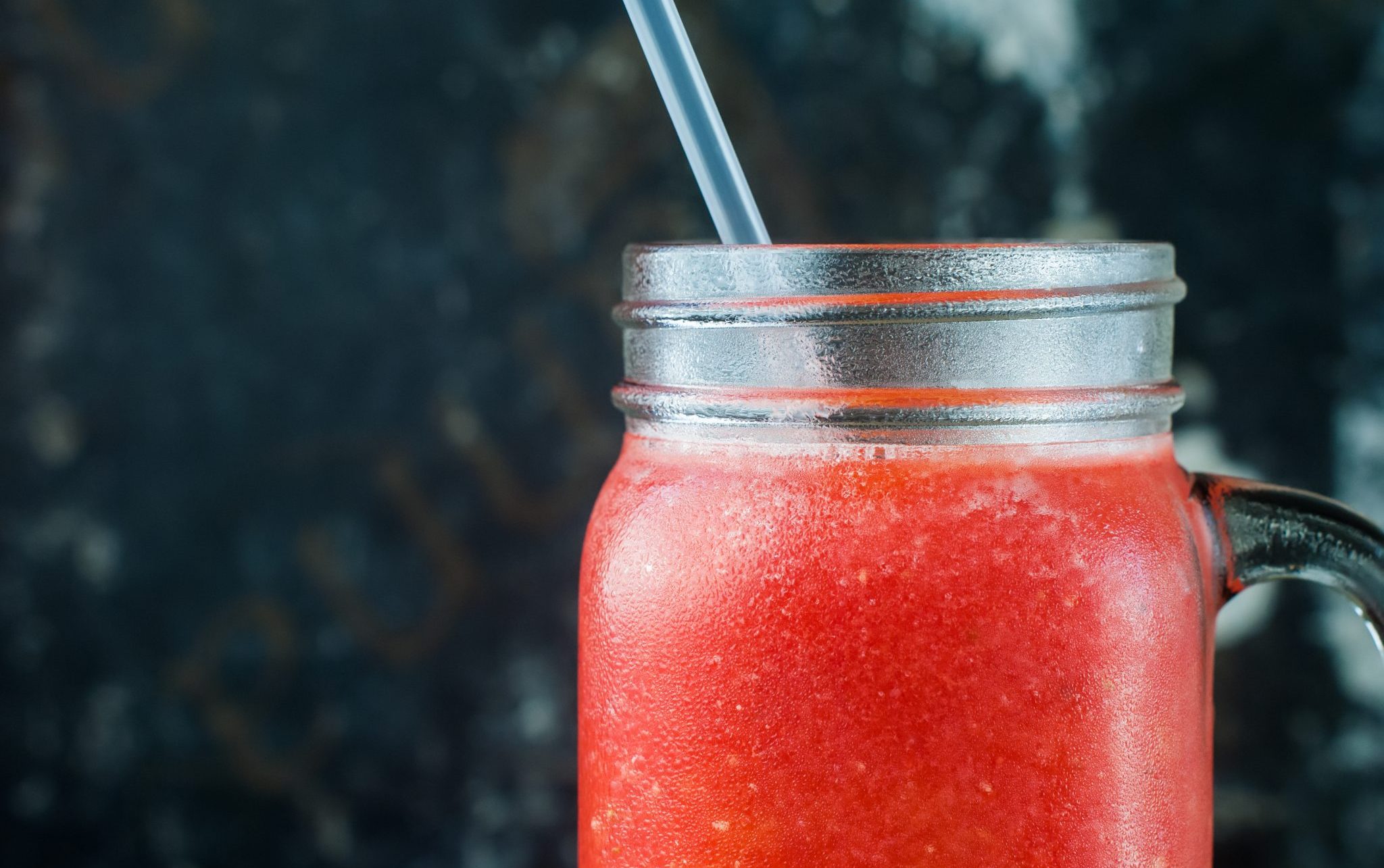 Ingredients:
½ cup of fresh parsley
1 handful of spinach
½ cucumber
½ peeled grapefruit
½ teaspoon of fresh ginger
4 ounces (120 ml) of water
1 medium banana
Why parsley and grapefruit?
Apart from being an excellent decoration for your salads, parsley is so rich in vitamin C and beta-carotene that help significantly decrease inflammation.
Grapefruit like all the other citrus fruit give you a natural boost of vitamin C, which, as you already know, comes in handy in your fight against inflammation.
When making smoothies for arthritis pain relief you can also add these: pumpkin, apricots, papaya, asparagus and leafy greens, apples, tangerines, aloe, broccoli, all berries, persimmons. All of them can boast of powerful anti-inflammation effects.
You can mix the above ingredients whatever way you want since all of them contain vitamins and enzymes which ease joint pain and have healing qualities in times when arthritis is acting up.
So, keep healthy and bottoms up!