Christmas is a magical time of year. That's for sure. There's nothing like seeing the lights sparkle, the smell of fresh-baked gingerbread cookies, and the sounds of carols being sung, and maybe even seeing a few presents under the tree too. But while you're enjoying all the merriment—and you should—why not use this Christmas to do a little good for the planet too. These are our seven tips for having a low-waste Christmas and not sacrificing the fun.
7 top tips for a low-waste Christmas
Especially at Christmas time, it's the thought that really counts. So, this year, let's make the festive season a little more unique and focus on making the world a better place while still enjoying the festivities to their fullest.

1. Buy what you need
At Christmas, we often tend to get caught up in the present buying frenzy of must-haves, sales, and that well-known Christmas guilt for not getting a gift for a long-lost aunt. This time around, it's time to take a break and realize that not everyone needs a gift. In fact, feeling forced to buy and give may actually be a toxic cycle, and we'd be much better off showing we care in other ways. That's why, this season, don't get caught up in the latest must-haves. Instead, focus on what you need. Want to get a gift for someone? Great! Think about what they'd value, not the latest 2 for 1 offer.
2. Go handmade
Like we said, it's the thought that counts and that goes double if you're especially crafty. Handmade gifts often add that personal touch and show that you're truly thinking about someone. After all, your time and love is extremely valuable. So, this season, if you've got a talent, express it and show you care. If not, why not support a small business and go all-in on handmade.
3. Reuse paper
Ok, ok, it's bright, it's sparkly, and you just adore the crunch of opening a gift on Christmas morning—we get you! But this year, why not do something simple, save that paper for next year too. Each and every year tons of paper is used at Christmas—last year, we estimated $11 billion is spent on gift packing. So, this year, let's stop the cycle, reuse and it a low-waste Christmas.
4. Make long-lasting gift wrap
If simple and beautiful are terms that define your aesthetic, this one is for you. Long-lasting gift bags are for you. And the best part is that you can make and decorate them to suit your décor. Check out some great ideas here and discover a new way to express your seasonal style while still being eco-friendly.
5. Shop for pre-loved
Vintage is the new black. This year pre-loved is in. Whether we're talking about a classic vintage dress, a found painting, or some antique ornaments, pre-loved can be just as good, if not better than brand new. Buying pre-loved items reduce waste on the plant and if you look hard enough, you might even find a diamond in the rough.
6. Donate money to charity
Don't feel forced to buy something because you have to. Instead, turn gift-giving into simply giving. After all, that's what the holiday season is all about. Why not pick a charity that does some really great things and donate to them this Christmas? Or ask your loved ones about causes they support? If you're really in the giving mood, you can even volunteer and make it an event—a special time to spend with loved ones. It's true what they say, that helpers' high has some really great health benefits.
7. Focus on the memories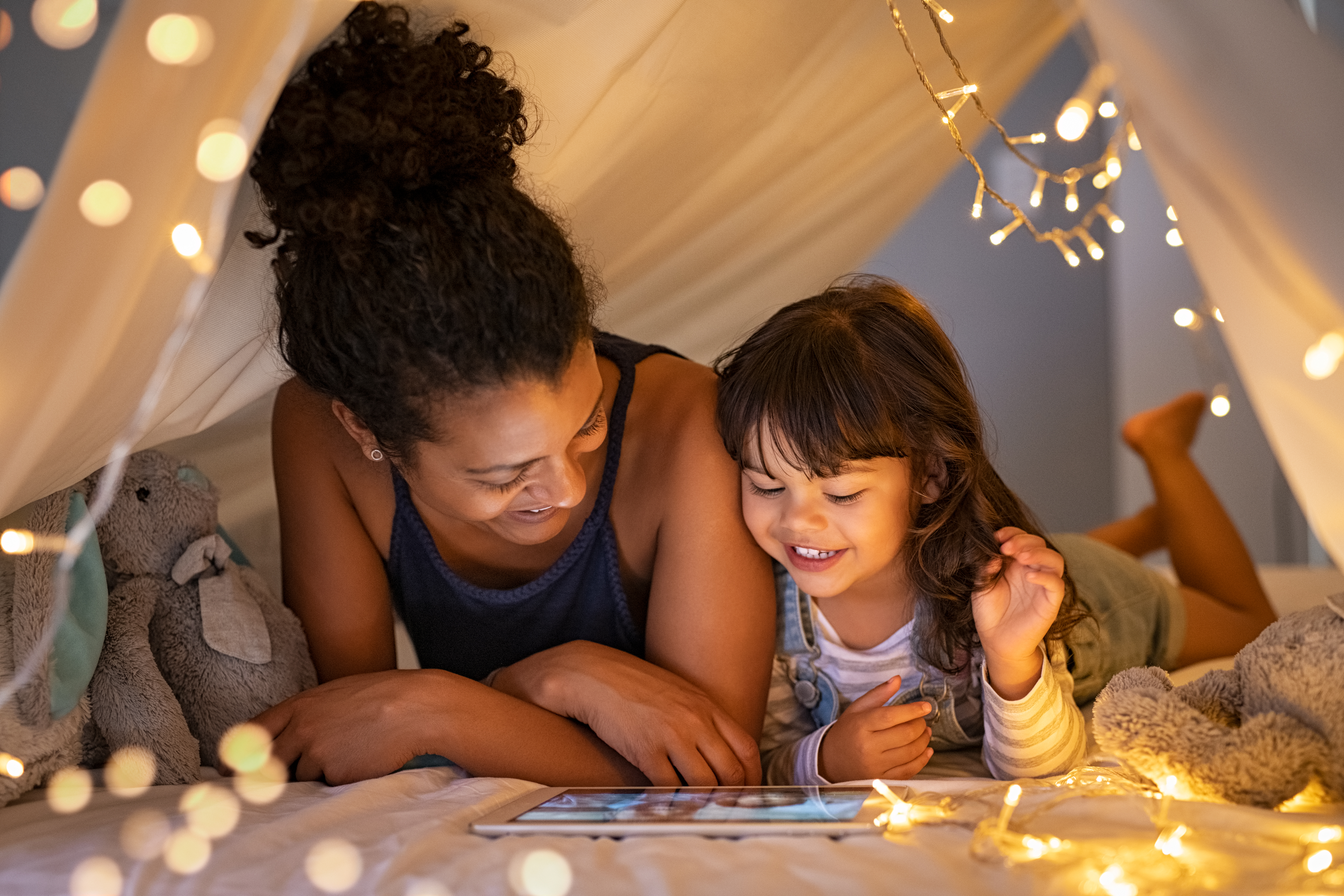 Those precious moments curled up in front of the fire, watching Christmas movies and playing board games are what makes Christmas truly magical. That's why this year it isn't about what you give. It's that you were there, and you were present. And that is the greatest gift of all.
From all of us at Verv, we wish you a very merry low-waste Christmas and a Happy New Year! Stay happy and healthy and we'll see you soon.