You're here! That's great! Sometimes the hardest part is getting started, but you did it. Now, what comes next? Choosing your workout program, of course. But with so many fitness programs out there, how will you know which one to try? Whether you're joining us for the first time or ready to explore something new, we did the research for you and asked our users which programs they like the most and why. And here's the results of our top 5 workouts according to Verv Users.
No.1: 21 Day Fitness Challenge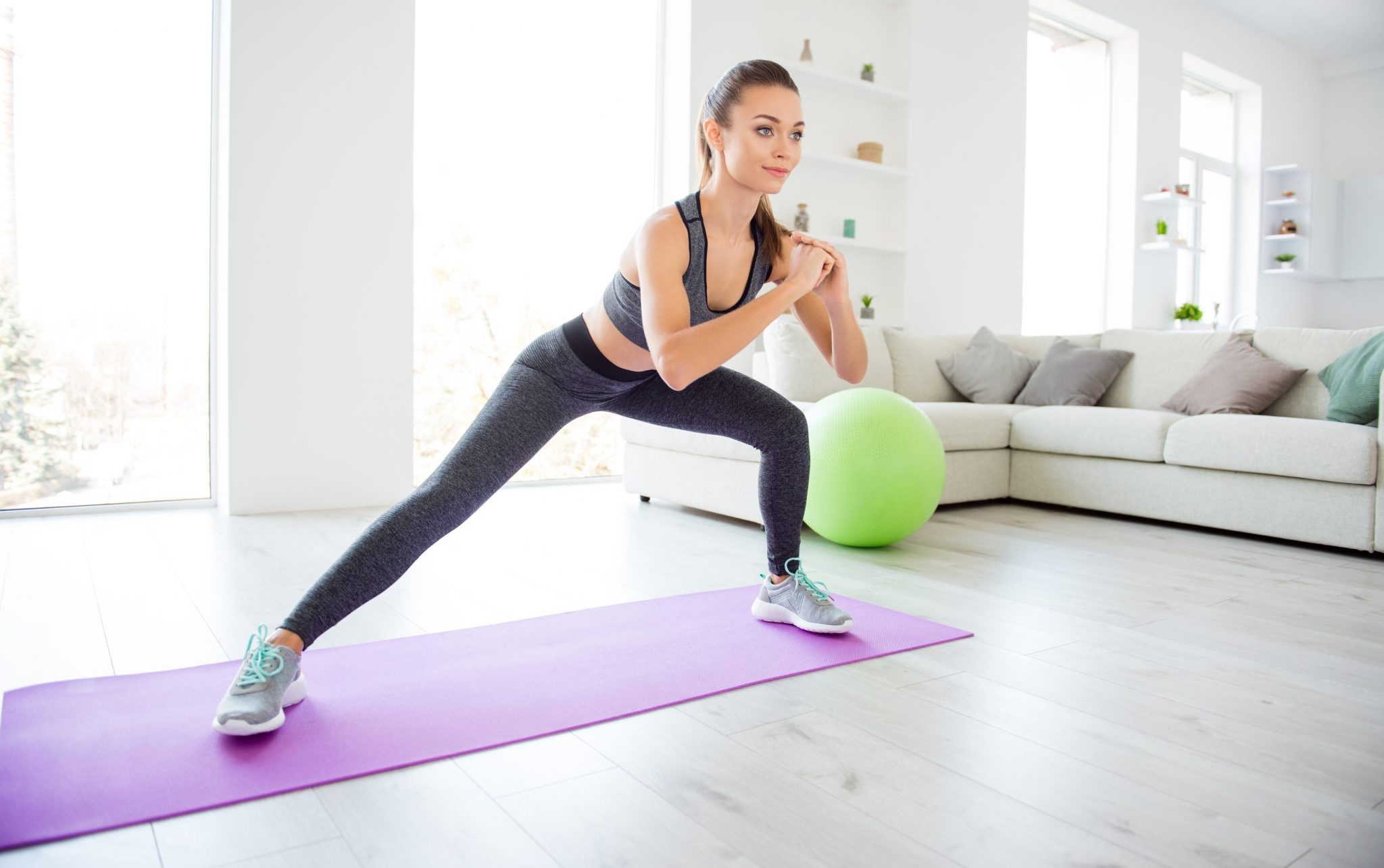 It's all in the name for this one—the 21 Day Fitness Challenge workout is a three-week program that will ease you into working out and challenge you at the same time. With workouts between 2 and 16 minutes, you'll try something a little different every day, so you're sure not to get bored.
Perfect for: All levels. But especially beginners and those getting back into working out after a break.
What our users say:
"Quick and easy!"

"Good for beginners"

"It's working!"
No.2: Weight Loss Workout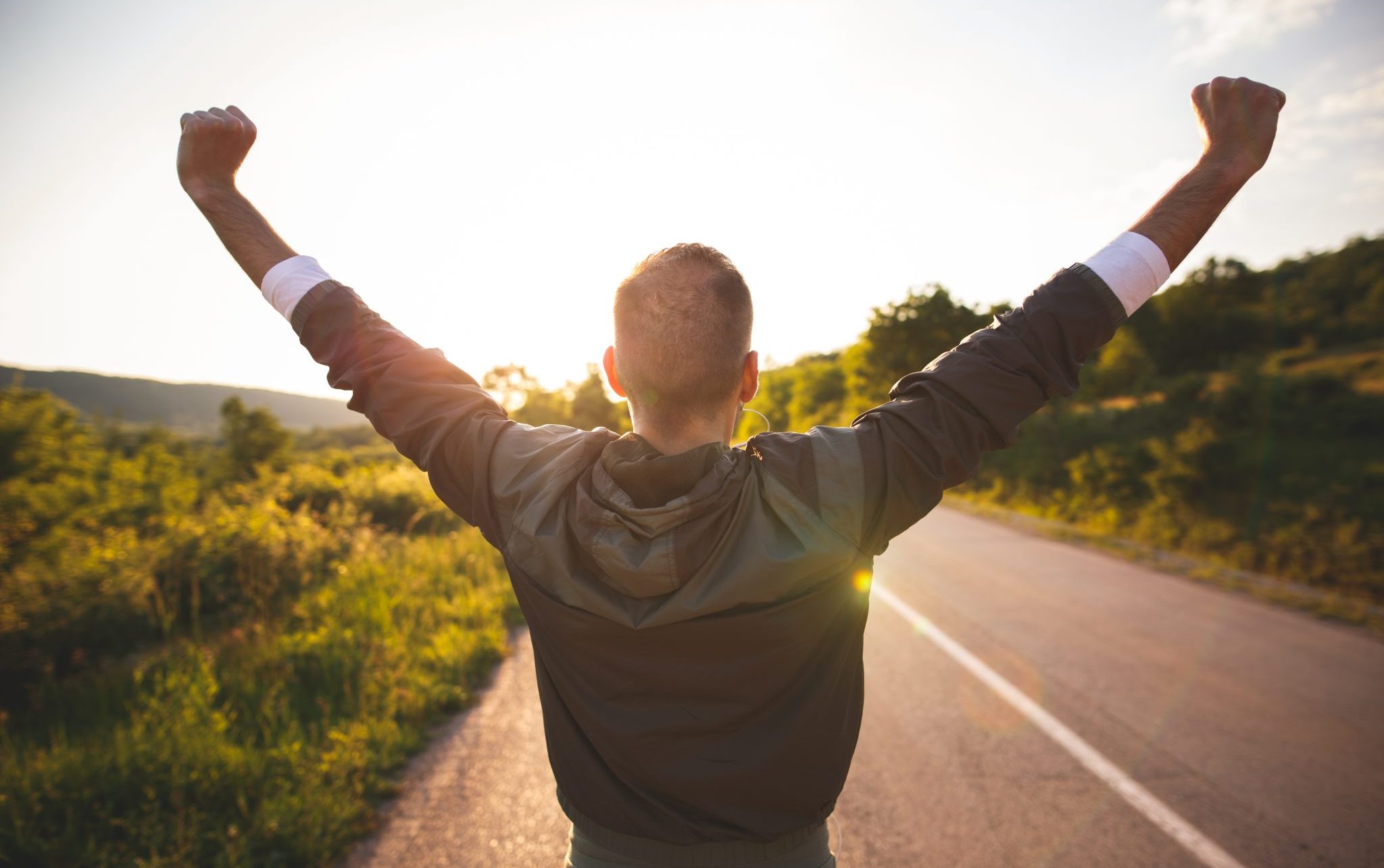 One of the keys to losing weight, looking, and feeling better is getting moving. This workout program is specially designed to take you from level zero to walking superstar. Weight loss workout focuses on increasing your walking distance every day so that you build up your fitness level over time. It's a no-stress start to getting fit.
Perfect for: Beginners and those who need to start slow
What our users say:
"Simple"

"Baby steps"

"Perfect for getting out and exercising."
No.3: Dance Fit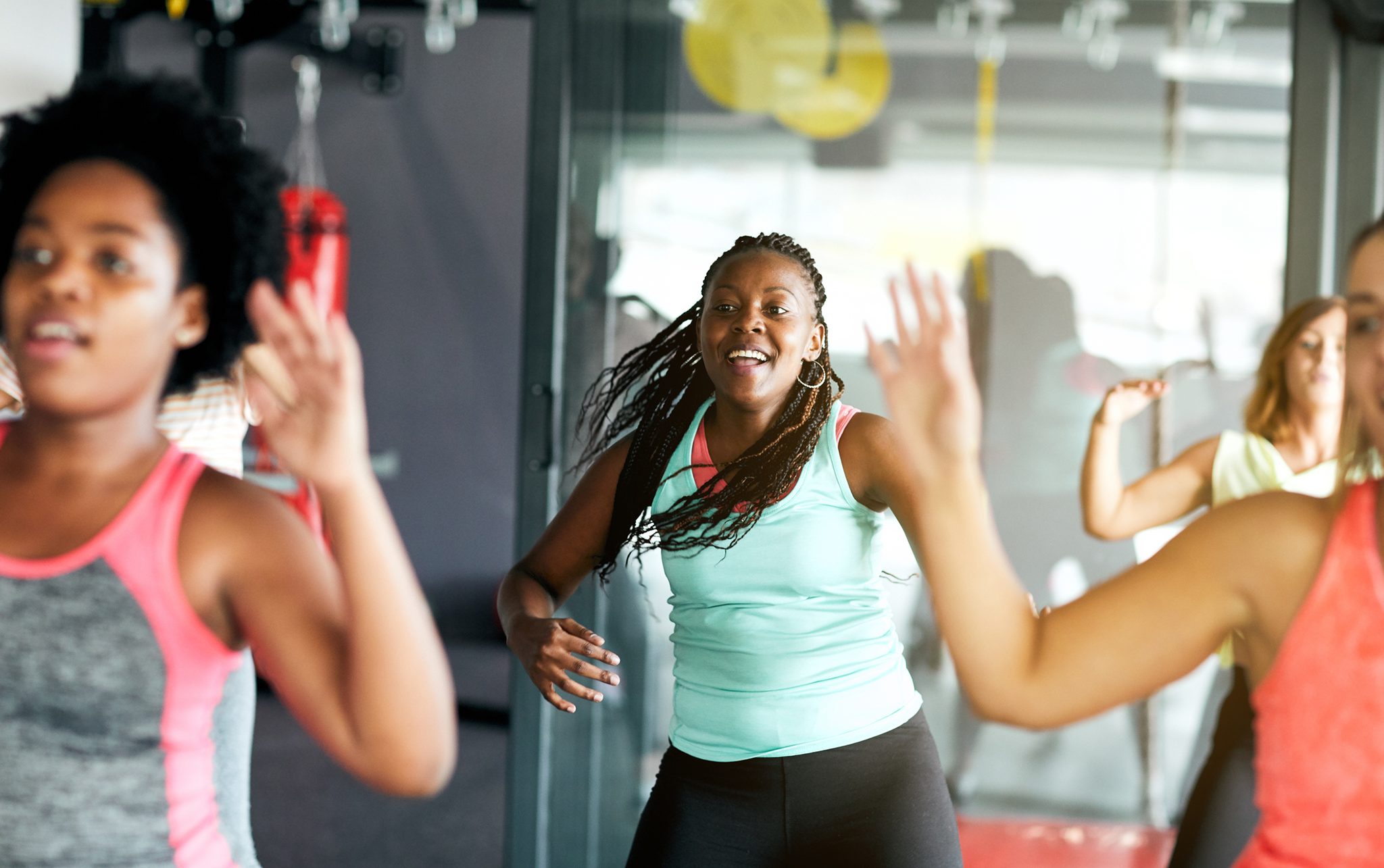 Fun and a workout—impossible, right? Well, not with Verv. We believe that exercising should be fun. After all, it makes it so much easier to do something you love than toil away in boredom. That's why we designed this interactive dance workout to put the fun back into working out. Follow the simple to-do moves from our trainer and increase your fitness level in 5 rocking workouts.
Perfect for: All levels and especially those looking to bust a move while keeping fit.
What our users say:
"All of it!"

"Fun" and "Fast"

"OMG! Really good, loved it"
No.4: Get into Yoga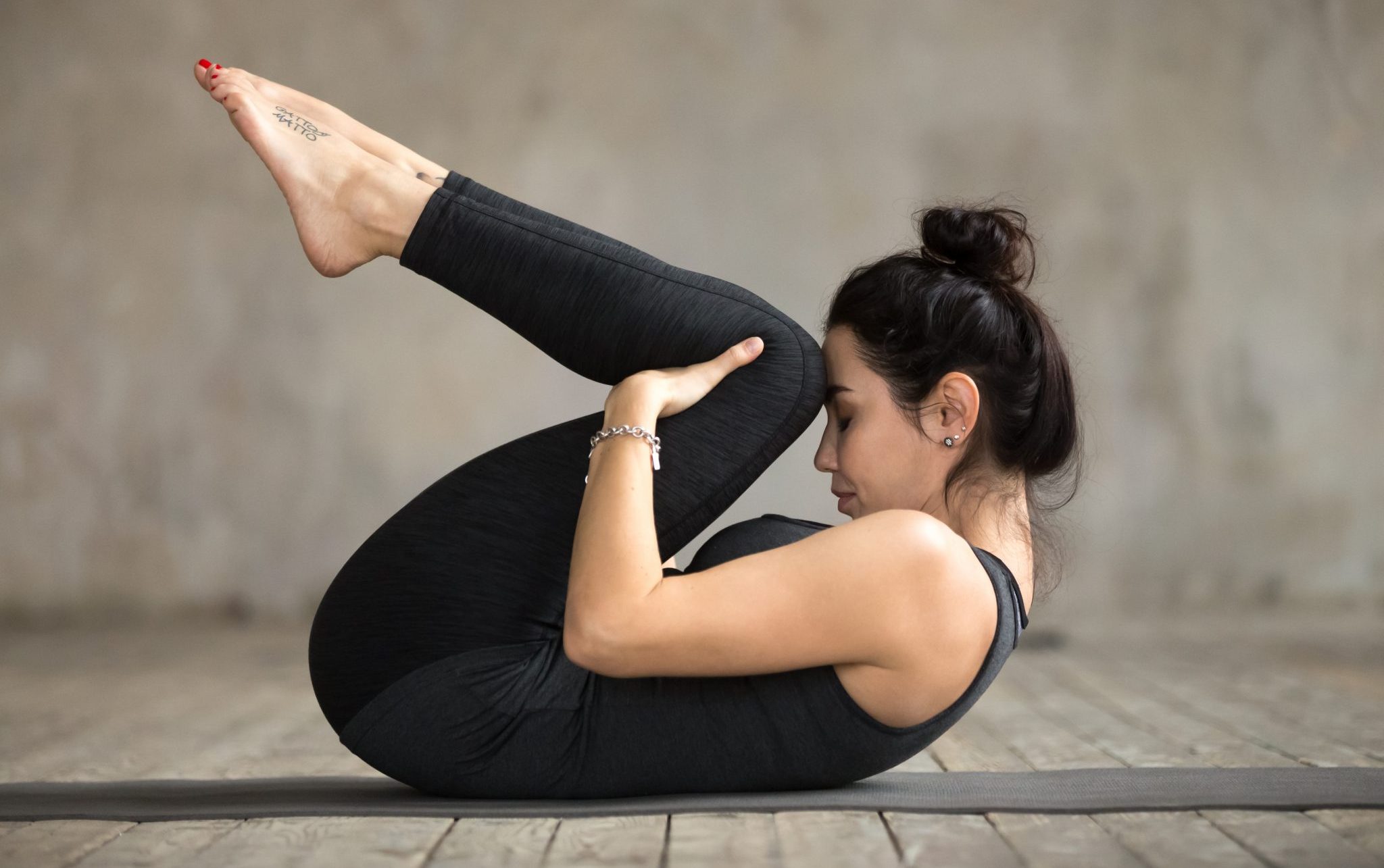 Ever wanted to try yoga but keep making excuses—can't find the time? Don't know where to start? It's too hard? Well, now is the time to forget all that. In this 4-week, 4 times a week workout program, Verv guides you those the essentials of getting started in yoga. Explore the basic poses, learn the moves, and improve your fitness level.
Perfect for: Yoga beginners.
What our users say:
"Easy to follow!"

"Everything! (Heart emoji)."

"It's so relaxing!"
No.5: 28-Day Flat Abs Sculptor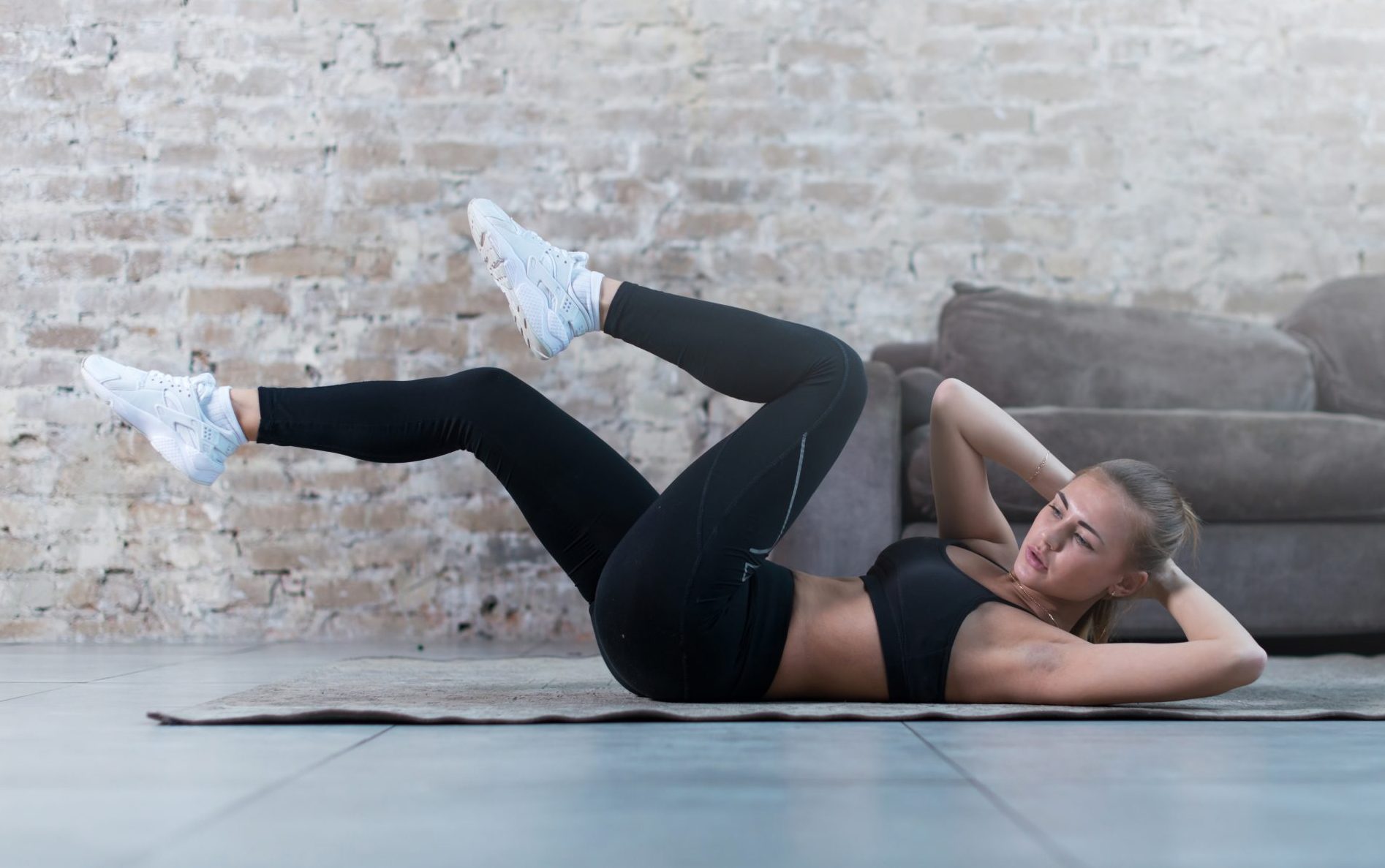 Who doesn't want a six-pack?! We sure do. That's we designed this workout to help you tone your core and get a flatter middle. But having a strong stomach isn't all about the looks. A toned core can help with your balance, ease lower back pain, and help you stay healthier for longer too. After all, carrying weight around the middle is linked to an increased risk of developing certain health conditions, such as diabetes and heart disease. Although, we can't argue that washboard abs hurt.
Perfect for: Beginners and those looking to tone their core no matter their fitness level.
What our users say:
"Great workout!"

"Those hip raises!"

"It definitely made me realize how much my core matters!"
Ready to get started?
All that's left to do is choose one of the workouts from our list and give it a go. Rest assured that no matter which one you decide upon, it will be awesome. Just download the app from the App Store or Google Play and get going.