During the first lockdown, many of us were inspired to try new things. And for some, those new things turned into a profitable hobby or even future business. The UK registrar of businesses – Companies House – recorded a 47% increase in new self-employed people in June last year! But if you're still looking for something that's "yours" and how to find a hobby that makes money, then keep reading. We've brought together 17 of the best creative hobbies that can make you money. Perfect for a side hustle or maybe even a new career!
What are hobbies that make money?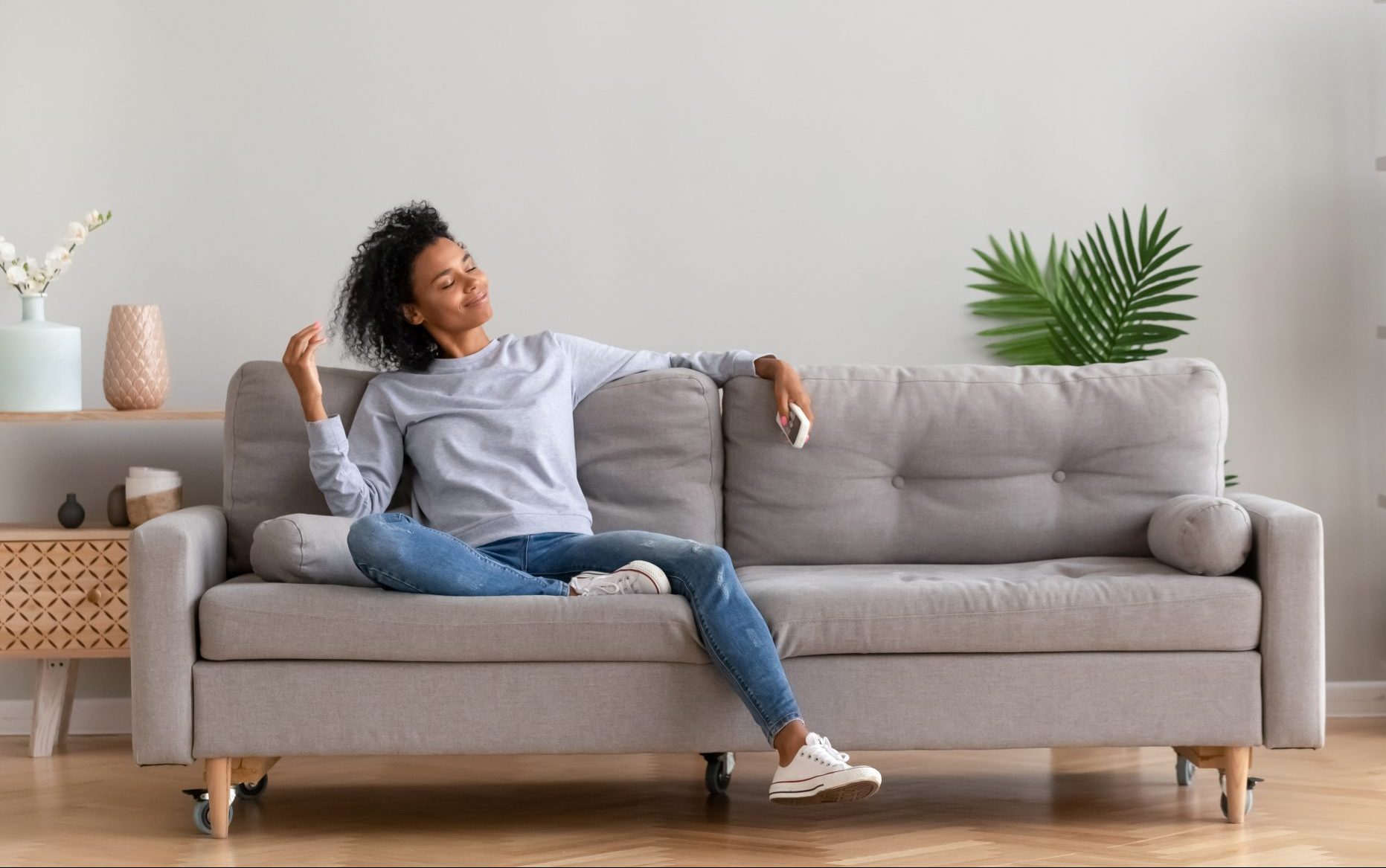 Here's the trick with hobbies that can make you cash. You have to find the one that suits you best. Our advice? Try what you love. When it's fun, and you enjoy it, it becomes so much easier. So, without further ado, here is our run-down of the top 17 creative hobbies you have got to try.
1. DIY crafts
From flower arranging to resin designs, painting, to creating clay figures, your home-made crafts could become a best seller. Turning your creative hobby into a paying one is as simple as creating an online shop or even Instagram page and letting the world know your creative side.
2. Music
Even when we're socially distancing, no musician should be without an audience. Depending on how you want to play it, you can create a YouTube channel and let the audience join in, sell your melodies to larger firms, or even teach music online. The world is your oyster.
3.Writing
From blogging to copywriting, if you've got a talent and love for words, the world is open to you. Pick up that pen (or keyboard) and start writing. You can even create your own blog and share what's on your mind or maybe event self-publish your own novel online.
4. Illustration or graphic design
If creating stunning works of art is your jam, it might be time to turn that hobby into a career. You can sell your creations online or even freelance and take on commissions.
5. Cooking or baking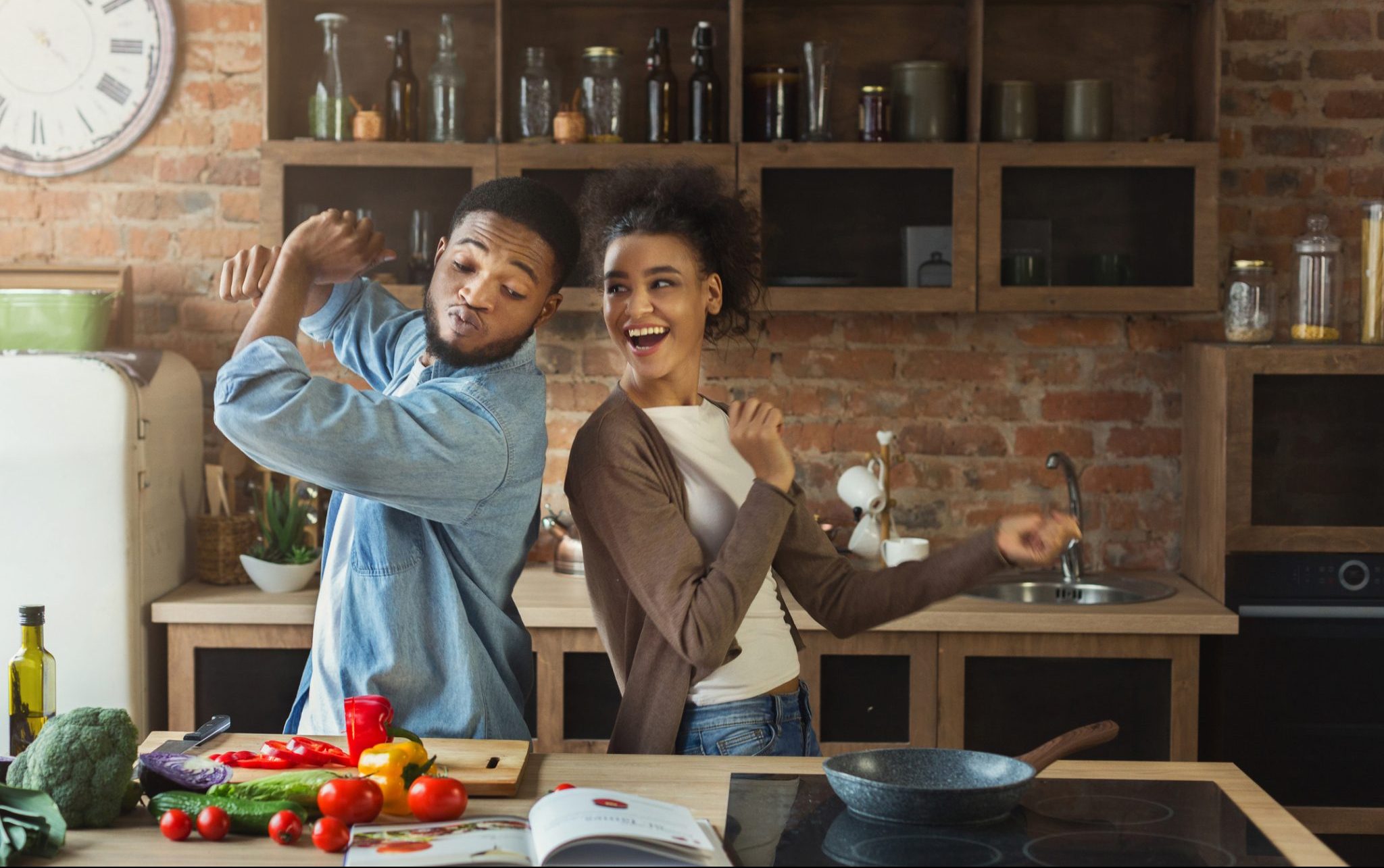 Are you a purveyor of sumptuous cakes, or perhaps you've found a cooking niche that you'd love to dive into? If your in-the-kitchen hobby has started to grow, it might be time to share the love and sell your kitchen creations. We can't wait to try them. This is definitely one of those hobbies that can make you money for food lovers, so if that's you, it's time to go pro.
6. Photography
Portraits, landscapes, creatives, no matter your photography style, the world is watching. If you're a lens-loving with a passion for getting the best snaps, now is the time to share them. You can set up a site to sell your own creations or even sell to stock photo companies too.
7.YouTubing
Ever wonder how they got YouTube famous? Wonder no longer. Just do it. Grab that camera, think up some ideas, and start filming. Whether you've into make-up tutorials, comedy, info vids, the world is waiting to hear from you.
8.Video editing
Right now, video is one of the most popular communication tools out there. So, if you're handy with a computer and video editing software, it's time to turn this skill into a paying hobby.
9. Web design
From global giants to small businesses, everyone needs a website. After all, how will they know about you, if you don't have one? If you're talented a web design, now is the time to put your talents to good use for your mind and your pocket.
10. Mechanics
From fixing your own four wheels to others, if you've developed a passion for oil and metal over lockdown, it might come the time to turn it into a job. Why not take a mechanics course and get certified too?
11. Carpentry
If the wood simply molds itself under your fingertips, then carpentry is for you. Your imagination is the limit, from figurines for the home to tables, chairs, and more. The rest is up to you.
12. Fitness training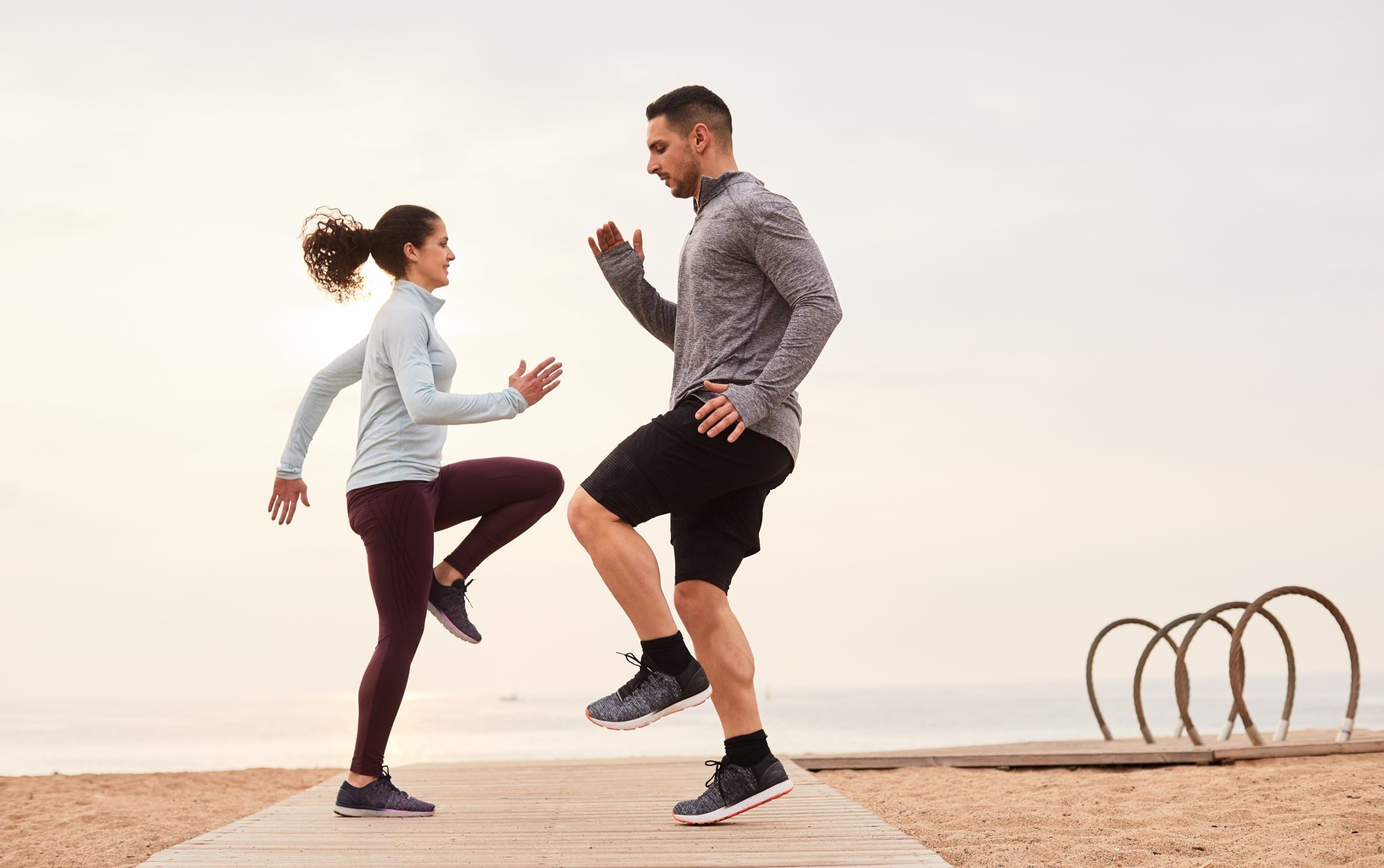 During lockdown, gyms might have been closed, but that doesn't mean you have to stop what you love most. Why not turn that love for pumping iron into a career? Take a personal training course and make the most of your talents. It's great for your health too.
13. Social media managing
Avid browser of Instagram, TikTok fanatic, a dab hand at being on the other side of the screen? If you've got a little tech-savvy, it might be time to try your hand at social media management. You might even like it!
14. Antique buying
Ah! The smell of an old book, and wow! Look at that lamp. If old and musty, with a lot of history, is your bread-and-butter antique buying and selling could be for you. Study the history of the objects you buy and know their story, but better sell some of them onwards too. Otherwise, you'll have one cluttered house.
15. Teaching
Got something to share with the world? Now you can. The internet era has given us a tremendous platform for sharing our knowledge (and funny cat videos), so why not make the most of your talents and teach online.
16. Gardening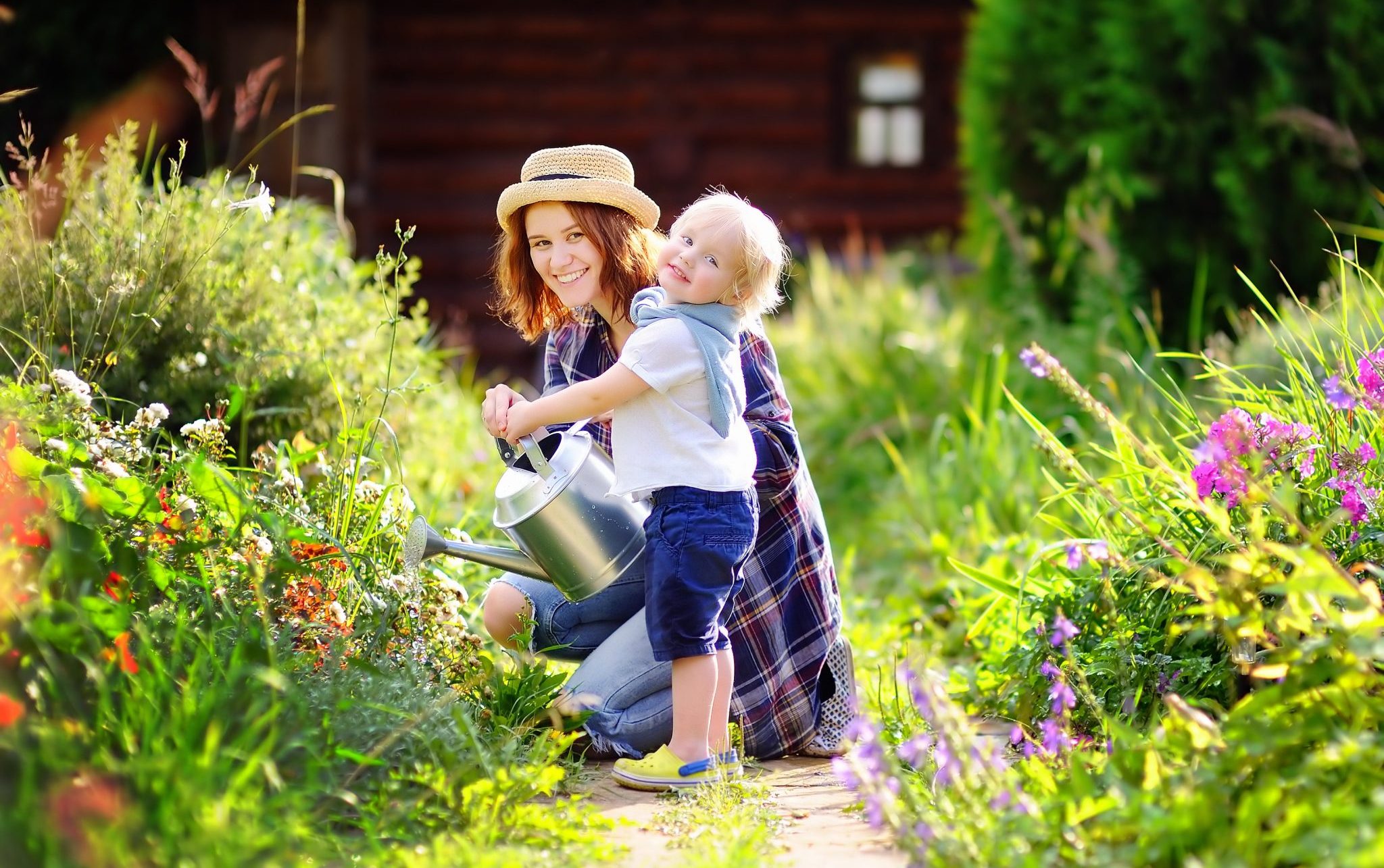 Green fingers? Great. Everyone loves a lovely garden, but not everyone can grow one. If making the flowers bloom is your vocation, why not turn that hobby into a paying one. From creating small indoor terrariums to landscaping, this is your time to shine.
17. Flipping second-hand goods and properties
An old table and chairs, some run-down furniture, an old uninhabited house. What do these things have in common? Once you get your hands on them, they look 1 million times better! Flipping old furniture and property, turning it from musty into a must-have, is a fun and profitable hobby. Renew the old and bring peace to your soul and a little extra coin to your pocket.
Not all hobbies need to make money
Not all pursuits should turn into cash cows, so don't worry if your hobby is just that – a hobby. Personal interests are great for our development and add to our happiness level. And this is always a good thing! However, if you're feeling the desire to grow in both your professional and personal life, these hobbies that can make you money could be a great starting point to inspire you.