Valentine's Day is that special time of year to celebrate the one you love. But far too often we equate love with spending a fortune. While it's ok to splurge if you have spare funds, it's not good for your mental health to spend when you can't afford it. So, to avoid that resentful mood at ruining your bank balance, while still letting your loved one know you love them, here are our top 10 Valentine's Day gifts that won't break the bank.
Top 10 Valentine's Day gifts on a budget
1.Video slideshow of memories
Who doesn't love to look back on old photos?! And after all, life is all about the memories. That's why creating a video slideshow of your best hits as a couple could be one of the best Valentine's Day gifts yet. There's lots of apps out there too that can help you edit your photos and video and make them into a rocking video wonder. And as an added bonus you can share your creation to your social media and get all the likes on your romance.
2.Post-it love notes
Not one for public displays of affection? No problem. This one can be just for you and your loved one. Post-it love notes are a tiny sign of affection that will show you care. The night before writing all your love notes. But what to write? Start by telling your loved one how important they are, what you love about them, and go from there. You can then leave your notes somewhere for them to find: on the fridge, in their work bag, near their coffee cup. It'll be a fun adventure to find them all.
3.Homemade cookies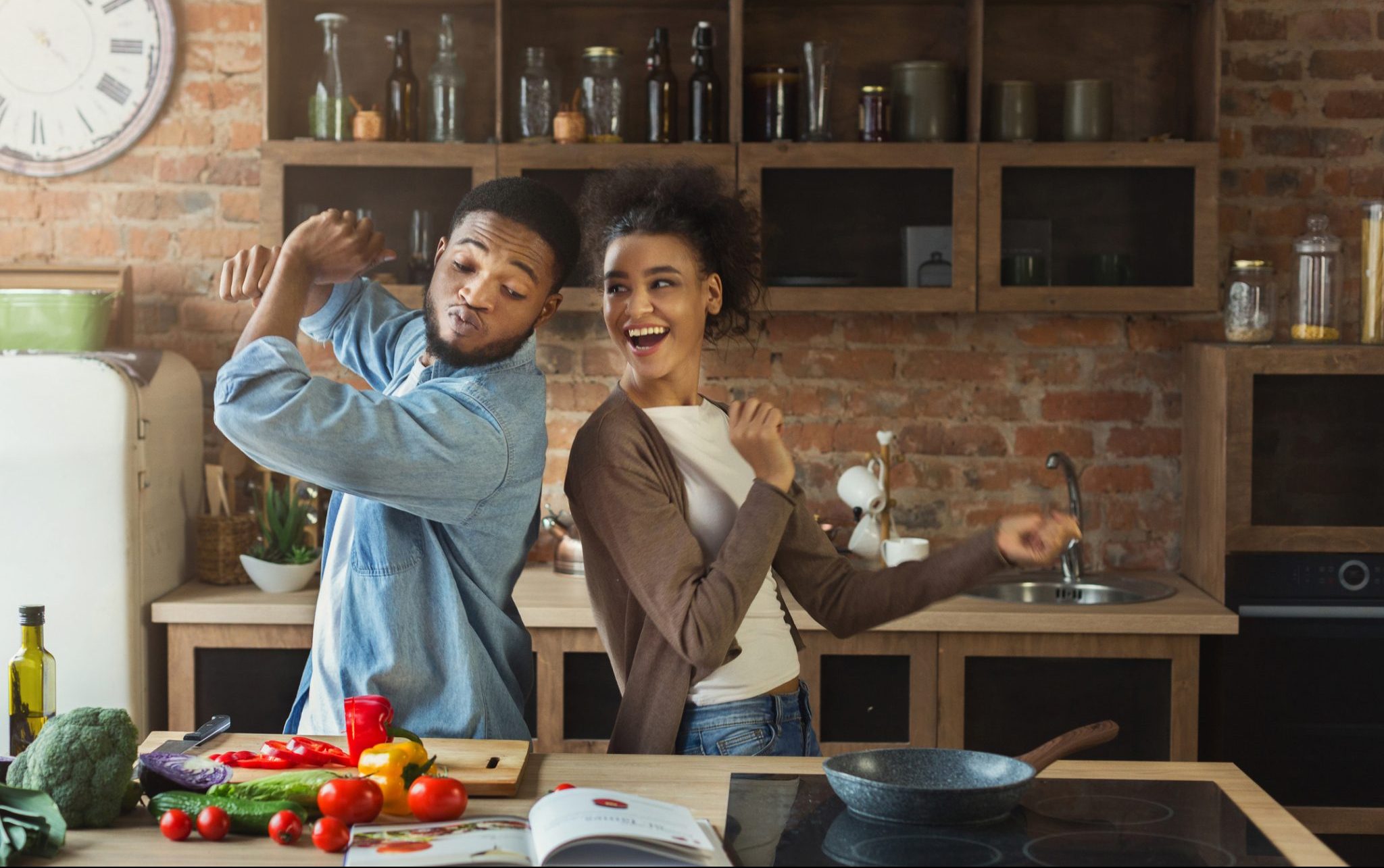 There is nothing like the smell of baked cookies. So now's the time to get up early and test out those baking skills. Use icing to create amazing designs just for your beloved. Or why not make it a group activity. After all, the couple that bakes together, stays together. By the way, you don't have to stick to just cookies. Why not branch out and create your favorite meal together too?
4. Scavenger hunt
Love adventure but feeling a little hemmed in by endless lockdowns. Then this one's for you. Create a short but fun scavenger hunt around your home for your loved one. As your partner solves the clues, they get one step closer to their prize – a big smooch.
5. Care package
It's not a big or expensive gift that matters, it's the thought that goes into it. So, instead of going big this year, go caring. Create a small but loving care package that your loved one will adore. What to include? Well, that's up to you. Got a coffee lover? Try a cup of their favorite brew, a new mug, and a good book. What about a film junkie? A subscription to Netflix and a pair of slippers could do just the trick. Or what about a tech geek? Maybe some blue light glasses to protect their eyes or a much-wanted accessory? The world is endless.
6.Love journal
Maybe it's time to start a love journal, and this one is another group activity. How does it work? Well, you first need the perfect blank journal, and on the first page, you add a photo and some text about your loved one and work from there. Next, it's their turn, and so on. By next year, you'll have a book full of great memories to look back on.
7.Make a card
Let your creative talents fly with this one. A simple handmade card could be the perfect present for your loved one. Use your skills to create the design and then inside, search for the perfect words to say how much you love them. Add it to breakfast in bed or a home-cooked meal and you've got a romantic winner.
8.Bubble bath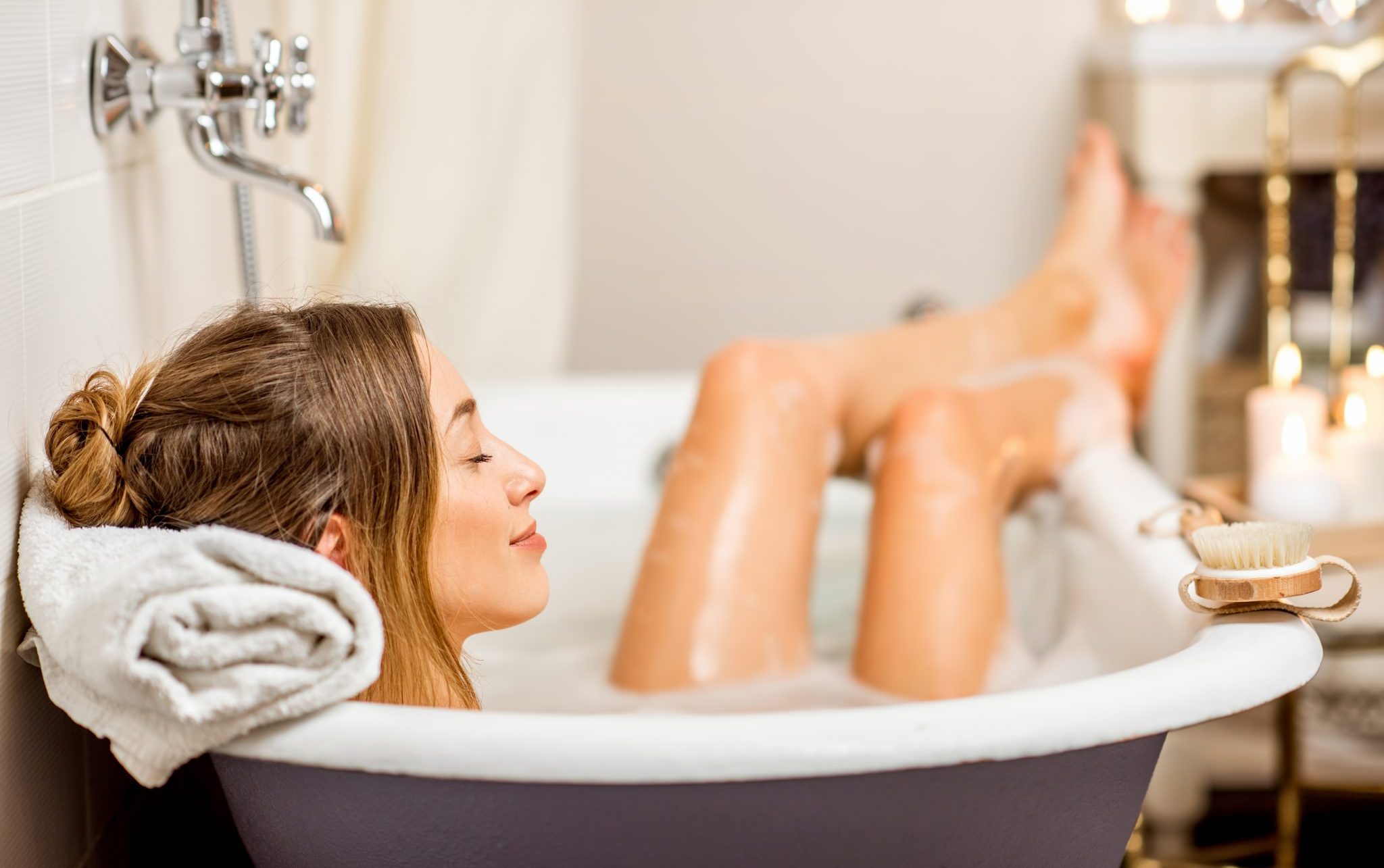 After a long working week, there's nothing like relaxing in a hot bubble bath. Gift your loved one some much-needed alone time. Turn off the technology for a bit and make sure they get a good rest. A nice cup of tea, or even a cup of aromatic coffee and that's an evening to look forward to.
9. Create a photo wall
Tired of that boring, plain wall? Time to spice it up. Ok, ok not too spicy. Create some Polaroid-style prints, grab some string, and some small clips and hang them up. A vintage-style photo wall will make your place look awesome, plus it's great to look back on those memories.
10. Date ideas jar
This is the gift that keeps on giving. All you need is a jar, some paper, a pencil, and your imagination. Inside the jar, write out 52 date ideas – one for each week. After last year's COVID pandemic, which's continued into this year, it might be an idea to create some social-distancing-friendly dates (from others, not your loved one, of course). How about a romantic drive and a cup of coffee? Full-on, cinema experience at home movie night? At home fake-away meal to mimic your favorite eatery? The choice is yours.